TV Review - Dr Who - Thin Ice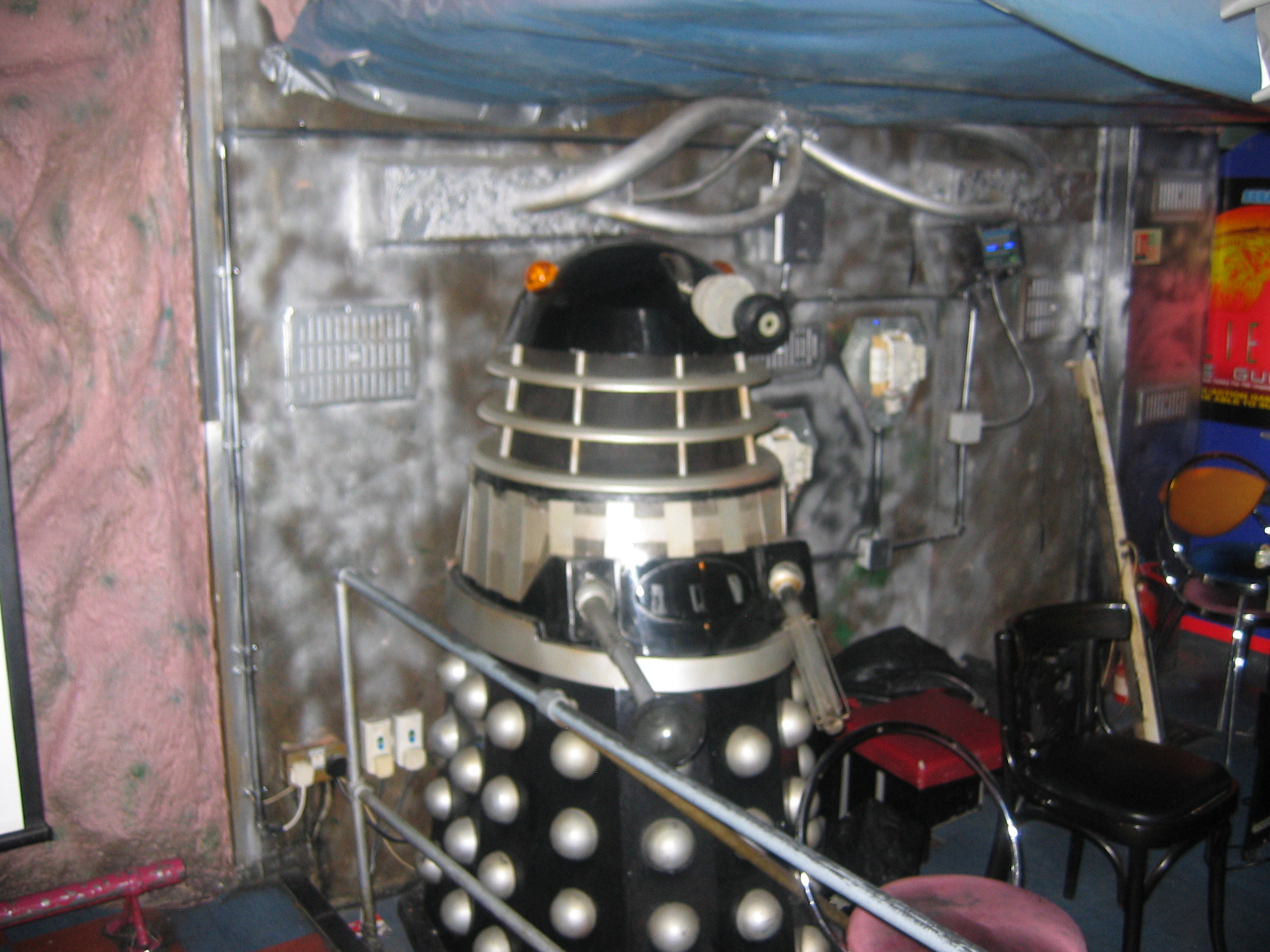 Preston, England
May 15, 2017 4:20pm CST
Spoiler alerts One of the best Capaldi era Who adventure to date. The strange looking idea of the frozen Thames in 1814 is not actually science fiction. Such 'frost fairs' had really happened from the 17th century onwards when the temperature dropped low enough to freeze the river for up to six weeks at a time, enabling people to walk on the ice and set up market stalls, fairground, and as in this episode, even let elephants walk on the frozen water. The science fiction element is added with some strange whale or fish like entity exiting under the ice, seemingly eating anyone drawn to it by mysterious lights glowing under the ice and the feet of intended victims. The Doctor and Bill, helped by Dickensian street urchins. The Doctor discovers the creature is benevolent but trapped in the river by chain inflicted on it by an evil pitiless industrialist, who feeds it human victims to use its excretions as a super-efficient coal for his mill machines. Nicholas Burns is superb as the chillingly indifferent, cold-hearted industrialist, Sutcliffe, and the episode's handling of his blatant racism in front of Bill is very well handled. The Doctor punching him seems very apt, as does Sutcliffe's inevitable fall through the ice as The Doctor grants the trapped creature it freedom. A quite political and educational episode, with neat teasers on the end regarding the nature of the person / entity the Doctor & Nardole are keeping in their vault. Arthur Chappell
4 responses


• Preston, England
15 May 17
@pgntwo
The episode, Oxygen, was on though an hour early due to Eurovision

• Preston, England
16 May 17
@pgntwo
The Daleks were not in this episode but they are recurring Dr Who villains, hence the photo of one here

• Derry, Northern Ireland
16 May 17


• Preston, England
16 May 17
it is a series well worth watching - the current episodes should still be on BBC I player for a few weeks from the time of writing this

• Switzerland
16 May 17

• Preston, England
16 May 17


• United States
15 May 17
I really liked that episode. The teaser at the end--or was it last week's episode with the house bugs?--with him telling whatever it is he has brought Mexican food and it plays Pop Goes the Weasel really made me curious. What is so awful that he has to be there to prevent its escape? And for some reason I cannot remember seeing an episode where he is told he has to stay on earth and guard a vault. Did I miss an episode last season?!

• Preston, England
15 May 17
@dragon54u
the origin of his duty to the vault hasn't been explained yet

• United States
15 May 17
@arthurchappell
Thank goodness, I thought I was getting senile!!


• United States
15 May 17
I have never seen any of the Doctor Who episodes, but this one is definitely a worthwhile one to watch.