Fan of BBC Sherlock?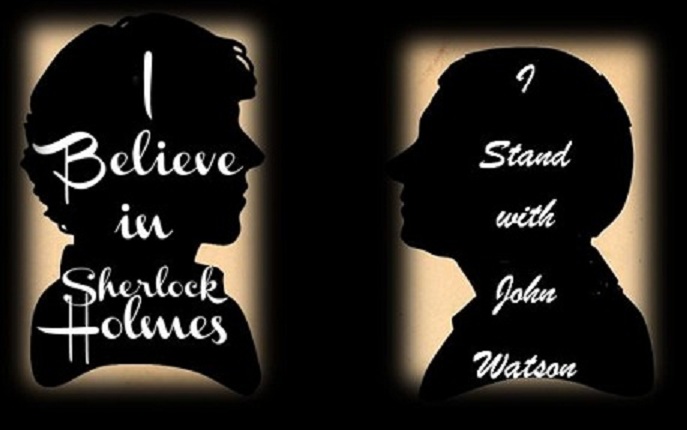 May 15, 2017 9:09pm CST
BBC Sherlock might not be the greatest tv series of earth, but to me it's more than that. When I started to watch season 1, I thought Sherlock is a complete jerk with Watson as the sane one. But as the series revolved, new dimensions opened up...along with the best crime detection and science of deduction show which I daresay, is better than any other equivalent. Benedict Cumberbatch, the super-talented individual brings life into Sherlock, as Andrew Scott makes Moriarty cooler than all possible versions. If you're a fan, or want to watch the series, please let me know in the comments ! I wish to have a Sherlockian discussion soon....
3 responses

• India
16 May 17
I love Sherlock. I have season 3 with me but I couldn't get time to watch it nowadays. I am so excited.

•
16 May 17
season 4 is even more awesome ! watch it watchitOMG


• India
16 May 17
@TheTalkingjay
I will watch it tonight...


•
16 May 17
@Slayqueen
yay ! you slay, queen ! after you watch all episodes you'll realise why am talking so crazy



• Bangalore, India
27 May 17
Oh I love the series and Benedict Cumberbatch! what an amazing artist. He brought life into the role and he lived it. I have watched two series. Has the third and fourth series out? Can I have the link please?