The Choking Game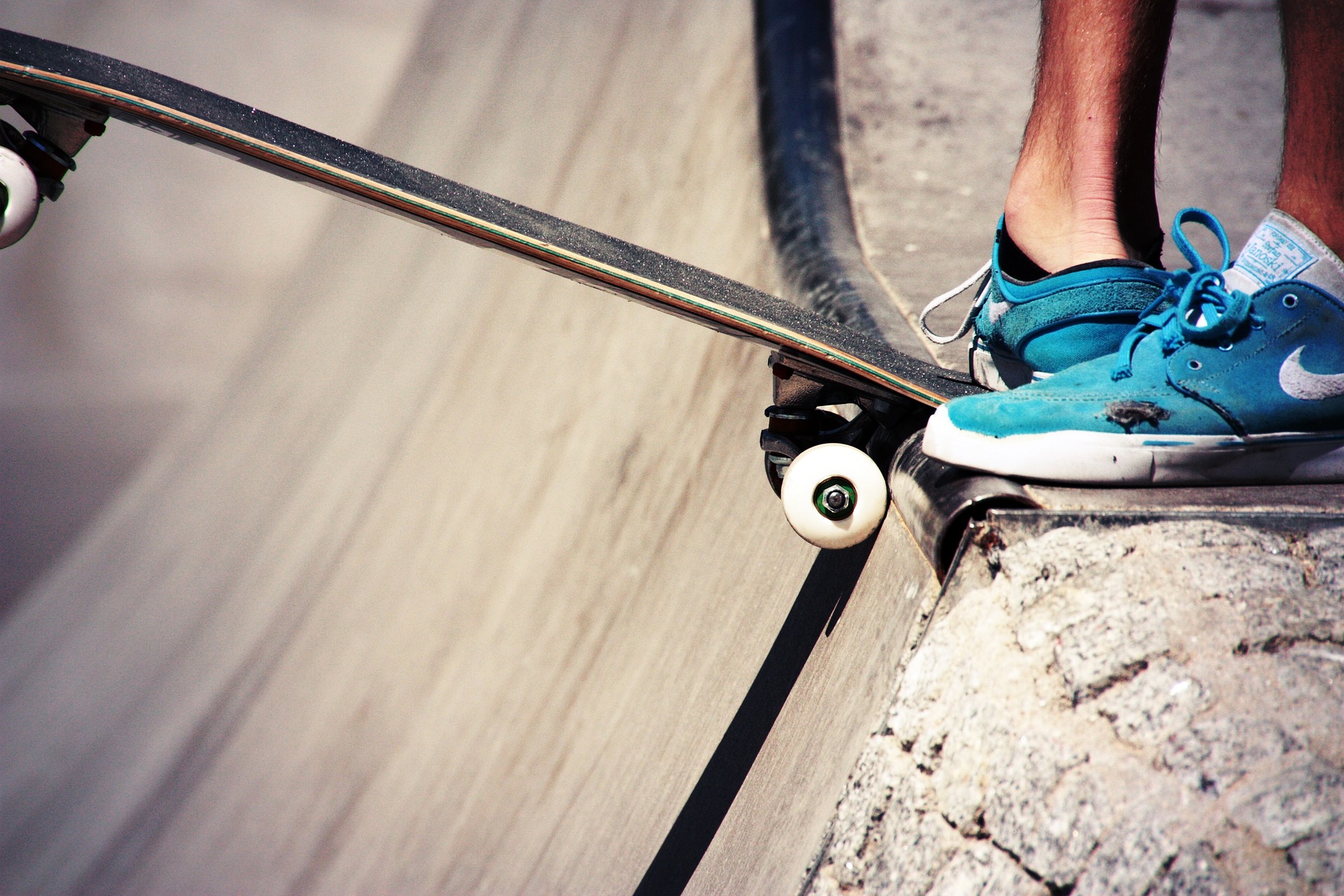 Boise, Idaho
May 16, 2017 5:51pm CST
This is rather alarming: Groups of kids are getting together and choking each other for a high. I remember reading about this as a erotic sex game also. This is happening with teens due to peer pressure and experimentation. It is important to make your teens aware that they do not have to knuckle under to peer pressure. The things to look for in children who might be doing this is bruising or marks around the neck and/or blood shot eyes. Acting disoriented after time alone. This is bizarre. I think kids need to find something constructive and mind expanding to do.
5 responses


• Boise, Idaho
17 May 17
That's where parents come in.

• Egypt
17 May 17
@celticeagle
In a ideal world,it is, but somewhere along the line things are going very wrong.

• Boise, Idaho
17 May 17
@shebish
.....Yes. I wish there was something to be done to get Trump out and get things back on track. I bet people are wishing they had the old same old same old instead of him now.


• Bangalore, India
17 May 17
So bad these games must be stopped really. This is insane.

• Moses Lake, Washington
16 May 17
I hate peer pressure. I hated it when I was a kid and in the middle of stupidity. I hate it worse now and especially that Trump is in charge. Freaky.

• Boise, Idaho
17 May 17
Yes, freaky is a good word to describe it.

• Hyderabad, India
16 May 17
yes. This sometimes results in danger also. The children must be kept away from playing such games.