I know, I know, I'm still alive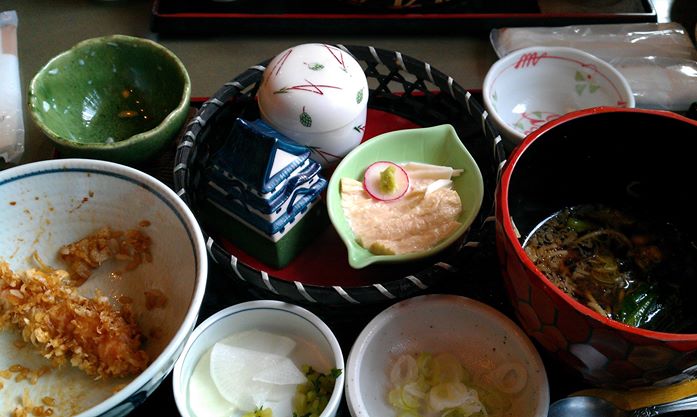 Centralia, Missouri
May 16, 2017 7:30pm CST
Just stopping by to note that I will be glad once school is done for the summer and I have a bit more of a life. I am SO behind on everything that is going on for everyone, and I just don't have the time! Not even with using wifi after work. I got roped into helping a friend with a project, and that's been taking a priority, and prob will for some time. Still, she needed the help, and I wanted to be more involved in the larping on a organizational level... IE someday I wanna be the main storyteller. I just need to learn a ton more before I'm comfortable with that. Ideas I have, how to be sure they can be playable, and to keep them in game format, I don't know yet. Plus I still work at D store, mainly so as there will be some income this summer, albeit not enough. Better than nothing at least. Still can pay the credit card bill and keep me in a bit of edibles. All good right? It's gotten warm, I'm getting sunburned being out at recess now. I look forward to days off and time at the pool. What's new ya'll? What have I missed?
9 responses

• United States
20 May 17
There are times when I wish I still worked at the high school. I did enjoy my summers off. Yes the loss of income pinched the wallet, but I managed. I planned ahead by paying the rent and utilities ahead of time. Also bought bulk items and stock up the pantry and freezer. Little Miss hasn't been feeling well these past couple of days. I believe she had a stomach bug. Today she feels a bit better even though she refuses to eat her toast this morning. Maybe I should put some honey on it to sweeten it up a bit. She likes peanut butter, but I don't want to give her anything heavy today. Looking forward to the day with sunshine and not too warm like it had been.

• Centralia, Missouri
24 May 17
I am hoping she is feeling better by now, and yeah, next year I can plan for it, (and will work summer school, which means I will only have like 7 odd weeks off (July and half of august)

• United States
24 May 17
@Jessicalynnt
I did go in when they had SAT testing. Was paid good money for my time, but that was only a few times a year.

• Boise, Idaho
20 May 17
Nothing new here. You only missed a couple of my rants I think. Glad to here you are surviving. So sorry to hear our friend JJ is in the hospital. Take care.

• Centralia, Missouri
24 May 17
Yeah, I saw that, and I plan on catching up here, if possible, I know I have stuff as far back as April I haven't read though

• Bunbury, Australia
17 May 17
Not sure that you've missed anything in particular. I've been here a bit less than usual too as I've been getting ready for leaving for Ireland. Only 12 days to go - more or less.

• Centralia, Missouri
24 May 17
oh, I want a post card from ireland!!!! how neat!

• Bunbury, Australia
24 May 17
@Jessicalynnt
I could easily do that. I'll pack my myLot addresses now.



• Centralia, Missouri
24 May 17
will prob be once I am on vacation, or home from it, as I dont know about net access on vacation


• Centralia, Missouri
24 May 17
yeah, I should at least for the summer

• United States
17 May 17
When is your last day of school? Ours is Friday. I wore a hat for recess today.

• Centralia, Missouri
24 May 17
Thursday, half day that day. and yeah, I carry a hat every day now, just incase

• United States
17 May 17
It sounds like you are doing well and these jobs are better than the one you had before. I've also had limited time to be on here. At least you will still have some income for the summer, so that's good.

• Centralia, Missouri
24 May 17
yeah, it's better than juggling 2, then again, still juggling 2, at least until the end of summer, after which I am putting in my 2 weeks notice


• Centralia, Missouri
24 May 17
oh that sounds fun! And yeah, I was on for a tiny bit tonight, enough to do a few notifcations, and check if JJ had been online at all

• Preston, England
24 May 17
@Jessicalynnt
sounds like you are in quite a flux - just the usual for me, job searching, struggling against enforced labour, walks, talks, writing, hardly any money, hoping to get to Manchester soon, saddened by news of events around the World etc