Angel's Wise Words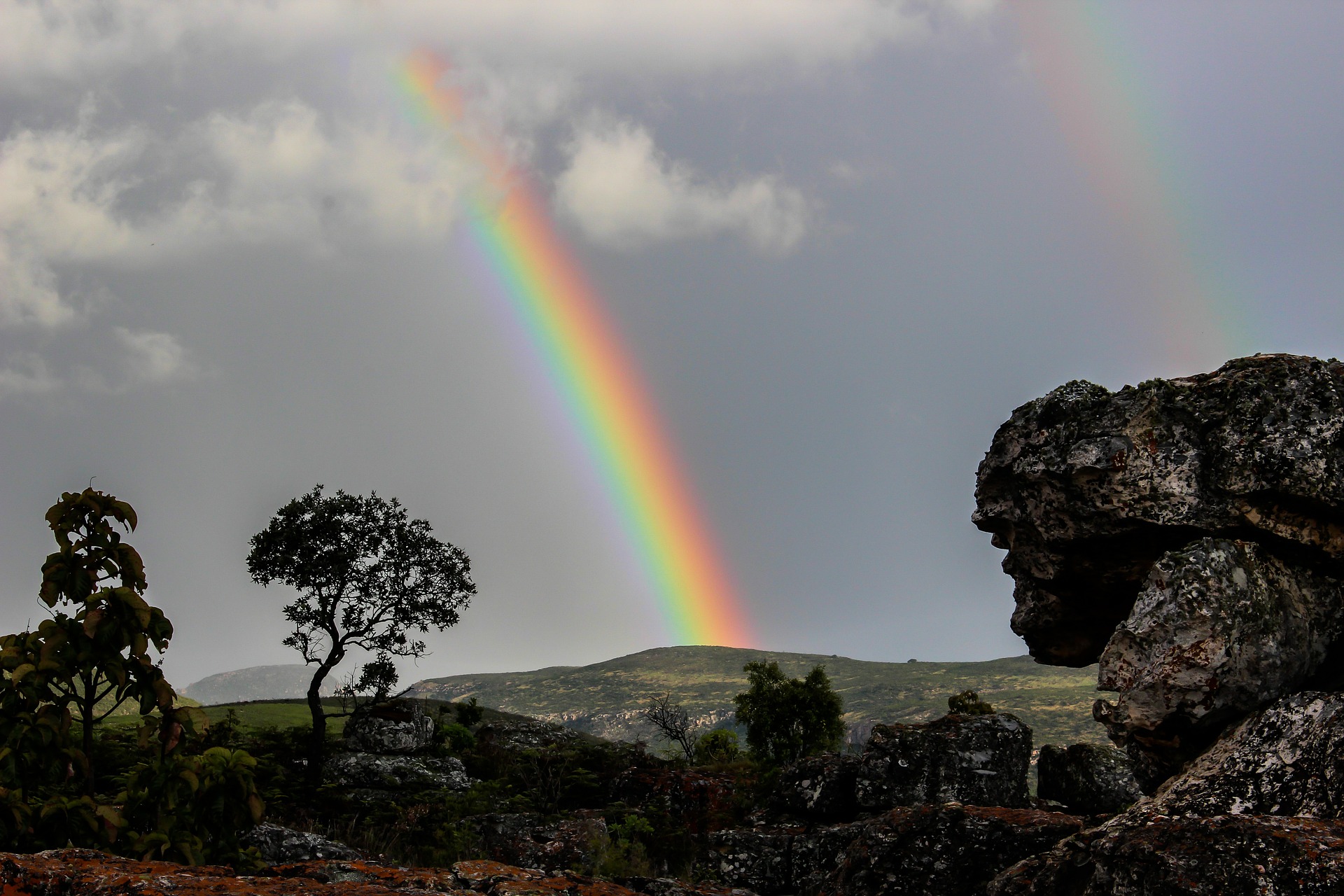 Boise, Idaho
May 17, 2017 11:04am CST
Angel just said this to a werewolf he was helping get back with her family: "If you separate yourself from the ones you love......the monster wins." This is so true on so many levels. When we have mood disorders, using drugs, drinking. When these really become a problem isn't that what we do? Extract ourselves from our family and friends?Isolate ourselves from those we love? It's hurtful on both sides.
4 responses

• United States
17 May 17
It does seem that when we are suffering from some malady, we often choose to go it alone.

• Boise, Idaho
18 May 17
Out of secrecy, pride, etc.

• United States
17 May 17
Not all the time, but most of the time, yes.

• New Delhi, India
17 May 17