The Handmaiden's Tale~ Episode 6~ A Woman's Place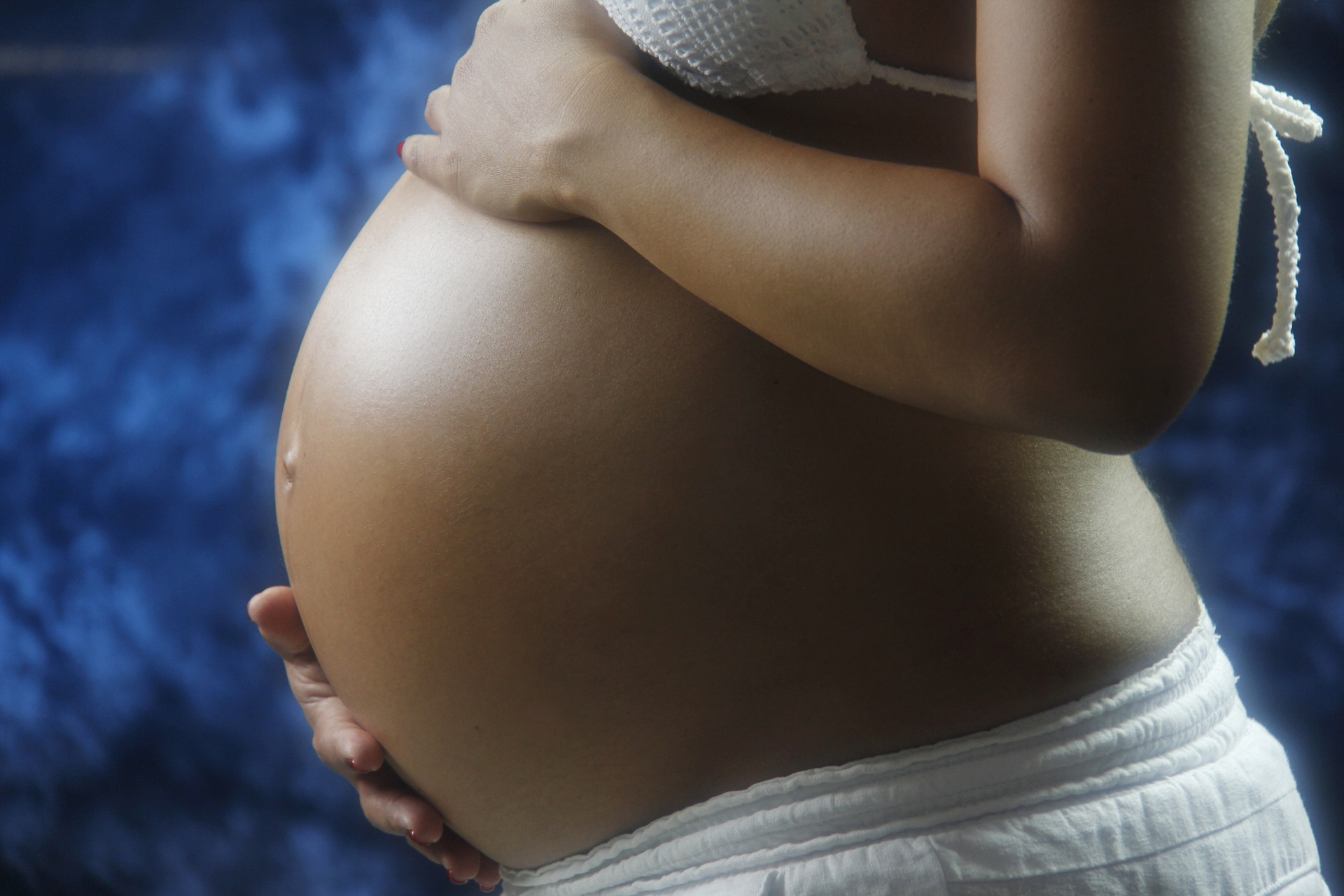 Boise, Idaho
May 17, 2017 6:47pm CST
I watched this early this morning. I am really looking forward to Wednesdays lately. This is on Hulu if anyone is curious. Thoughts and bits from the show this week: Well, she has gone and done it. Glad she is at least getting something out of this. Work, work, work! Bloody and ick. Foreigners visiting. Diplomats. Trade delegation from Mexico. No rest for the weary. Mrs. Waterford. Creaky floors. Speak wisely. Red's my color. The Waterford's actually had a sexual, romantic time? A regular relationship? Never mistake a woman's meekness for weakness. A book about domestic feminism. Interesting. Attacks. Praise be? They are doing God's work. Another trip to his office. The party. Ceremony. Refused . Frustrated. Women and their real purpose. Even the righteous need a little show business. Celebration of Gilead The contribution. The children of Gilead. All brought forth by the hand maids. Red tags? Trading for hand maids. Trashman going through The trade went through She's an amazing woman. Allfred's panic attack My name is June It's nice to meet you Under his eye I lied to you. Brutal They rape me every month I didn't chose this Please don't be sorry. Please do something. I can't help you What are you going to trade us for? We're human beings My country is dying Is her husband still alive?
4 responses

• United States
18 May 17
I watched the movie that was released in 1990. It was a good movie as I recall. Don't have HULU so I can't watch the series.


• Holiday, Florida
18 May 17
i saw the movie, read the book too. i kept thinking they was just going to show the movie again till i found it was a series.

• Boise, Idaho
18 May 17
@bunnybon7
......I wondered too because I remembered hearing the name before.

• United States
19 May 17
@celticeagle
the movie left me feeling a bit unsettled. Not sure I would want to watch the series.


• Midland, Michigan
19 May 17
SInce I've never seen the show this doesn't make much sense to me. Is the lady one the show pregnant or something or is the photo completely unrelated? If all that is going on in her life it doesn't sound like a handmaiden of old that's for sure.

• Boise, Idaho
19 May 17
The photo shows what these will have to do in their lives now. Nothing else. If they don't get impregnated then they are shipped off to some remote place. It's a futuristic look.

• Midland, Michigan
19 May 17
@celticeagle
Oh. I've never heard of it before and didn't know there was a movie until I happened to catch another comment. My younger daughter got my older daughter hooked on a show that's on hulu too. I don't know the name of it though. I'm debating whether I want to get back into watching Grey's Anatomy, that's about the only series that interests me, but when I watch that I don't do much of anything else. Course anything we do other than our list results in the same result I suppose, lol.

• Boise, Idaho
19 May 17


• Holiday, Florida
18 May 17
yes it is getting better and better. I also watch Harlots every Wednesday on Hulu. fantastic streaming channel. hardly ever watch Netflix these days but found out last night I love the show Anne with an E they just started. Kind of like little house on the Prairie to me. its good that Junes hubby is likely still alive. i wonder why they did not consider having the men create children too that was able. lol nasty of that foriegn lady not to help

• Boise, Idaho
18 May 17
Because the men had other duties. The lady was afraid I think.

• United States
18 May 17
Got to finally watch this this morning. It was crazy I got so nervous for her telling that visitor woman all what was going on.

• Boise, Idaho
18 May 17
Me too. I'm glad she has that driver guy as support now.

• United States
18 May 17

• Boise, Idaho
19 May 17
@TiarasOceanView
.....We all need that. I thought she might break when she kept in her room.