Where does HAPPINESS lies?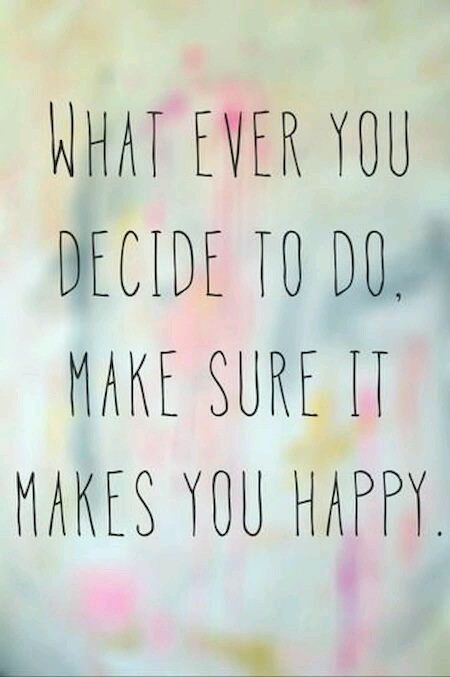 Saharanpur, India
10 responses

• United States
18 May
Happiness to me is security and things in order so that I will not leave a mess for others to take care of when I am gone.

• Saharanpur, India
18 May
Nice thought Ocean Tiara!

• United States
18 May
@PrernaKrishna
I have to think of happiness of others.


• Samoa
18 May
Happiness is always in one's heart and mind.



•
19 May
My happiness is in my parents happiness.i want that I grab. A job and then give my parents a lot of happiness


•
20 May
I think it needs full package. I mean balance of everything. Be it friends, family, money, accomplishments, success... List is endless!

• Oklahoma City, Oklahoma
19 May
It's that feeling you get when you've done a good day's/week's/month's/year's/life's work and you're at peace with the job you've done so-far.

Bible > 2 Timothy > Chapter 4 > Verse 7? 2 Timothy 4:7 ?Verse (Click for Chapter)New International VersionI have fought the good fight, I have finished the race, I have kept the faith.New Living TranslationI have fought the good fight, I have finished the

•
18 May
I knew happiness sometimes in my life. Even more than just sometimes. It is the smile that stays on my face without a specific reason. I believe it comes as satisfaction of work done for the good of others. Or at least I was told so. At some point I think happiness is given by quietude of life. Everything is settles and nice and lovely... Of course these moments don't last!