Are you nervous when you meet the police?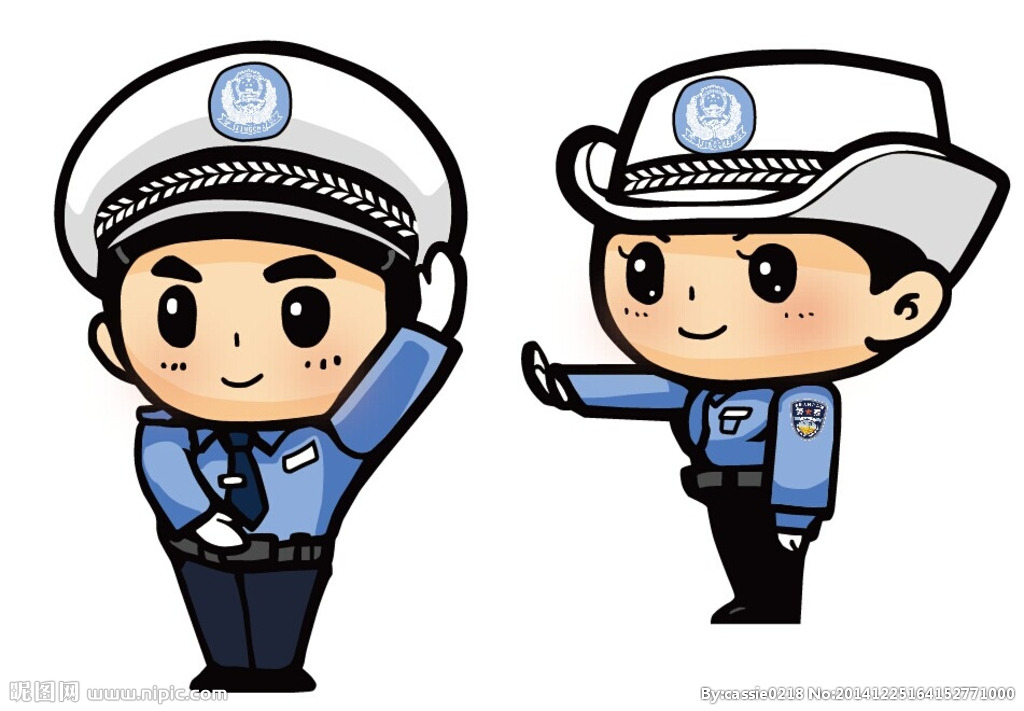 Fuzhou, China
May 18, 2017 8:31pm CST
I always see a lot of traffic police on the way to work every day, at the intersection or at the traffic lights. How serious they are! So I always feel nervous when I face them. Even though I didn't do anything illegal.

Unfortunately, our colleagues were stopped by the traffic police this morning because they didn't wear helmets. It's a dangerous thing. And they were fined. I don't think we'll ever dare to hit the road without a helmet again.

7 responses


•
19 May 17
not really ... i don't feel nervous whenever i meet any police


... but yeah bike without helmet is really risky

• Singapore
19 May 17
No, I'm not afraid of the police, unless of course if you're violating the law.



• United States
19 May 17
Yes extremely nervous. Same over here, you may not live to see another day. lol

But if you keep your cool calm and collected and make them feel welcome, you may survive it lol