May 18Dinner Over Awful Vietnamese Roast Beef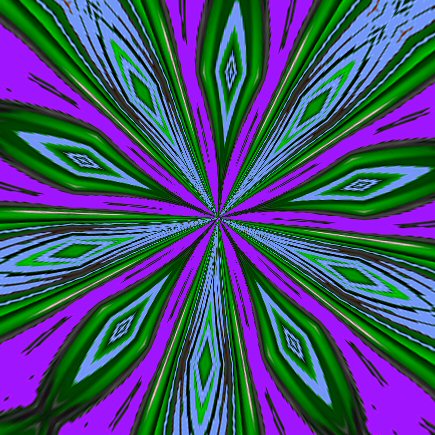 Garden Grove, California
May 18, 2017 8:41pm CST
The chinese salad was great amd tje veggoes amd roce bit tje Vietmamese beef was awful.There was dark brown 'juice or gravy I guess but very loquidlThe flavpr was the most vile thiing I had ever tasted.Shar[ btter ,mouithj puckering. Just awful : I had no idea it tasted so vile amd I had two bites and almost threw up I have no idea what herbs or spices they used but it tasted vile like notng I had ever tasted.Dessert was plain yuellow cake annd it was okay. I will never eat that beef again as I haveno idea what makes it taste almost'likethe odor of a dirty bathroom just vile. How cam you take good roast beef and and cook it in that dreadf ul; tasting liquid on it spoiled tje feef as all I could t aste was the liquid I like and haveused most herbs' and spices in cooking bu mever tasted anything so ugly looking and vile tastingl Just nasty and left a bad taste in my mouth too Would have p[ted fpr a sandwich had I known how awful that Vietnamese beef tasted. One original post and graphic by P h atley copyrighted 20`7 it was cooked in
6 responses

• United States
19 May 17
Definitely doesnt sound good

• Garden Grove, California
20 May 17
ILt was black and file tasting ugh just not good at all

• Petaluma, California
19 May 17
Ugh. Glad for you that it's over.


• Garden Grove, California
19 May 17
yes i have never in my life tasted any thing that tasted like that justvile

• China
19 May 17
I can tell you that you don't sound one bit near having "Roast Beef" here. It really sounds ghastly and I wouldn't even want to put it in my mouth. Didn't you try and smell it first? I don't recall having roast beef in Ho Chi Minh City and I just find this dish odd. Maybe you should shoot the chef.



• Los Angeles, California
19 May 17
That dinner does not sound appealing at all. Hope you kept a handy snack.

• Garden Grove, California
20 May 17
It was horrible I did have halof o a s andwich f or my snack so that was very good

• United States
19 May 17
The only Vietnamese dish I have made was orange beef, and it was good. It had garlic and ginger in it and oranges.The foreign exchange student from Vietnam said it was very good.

• Garden Grove, California
19 May 17
I had vietnamese beef stew that was made lie that and it was really good so I wo nder what happe n to this stuff its in adeep brown liquied like soy sauce but I lke soy sauve it tasted like abd smelled like rottem fish.

• Roseburg, Oregon
19 May 17
I will not eat bad food either. If it tastes bad I will not eat it.

• Garden Grove, California
20 May 17
one bite andi was done glad for the salad and soup ;lol