Give Me A Break!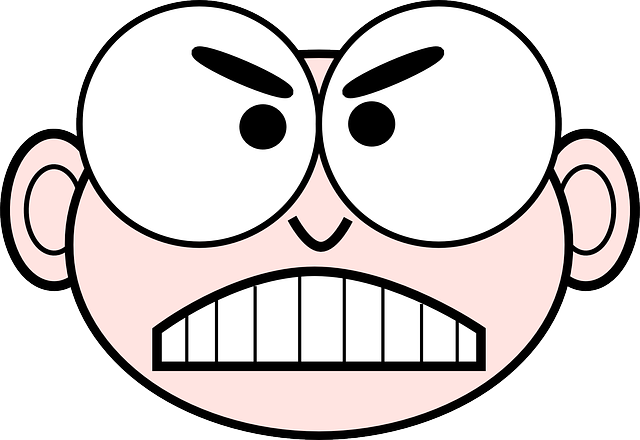 Dallas, Texas
May 19, 2017 11:27am CST
It's such a PITA to try to make a stupid cup of coffee! OMyGod! I first began with rinsing the coffee maker. Seems easy enough right? Then, after finding the coffee, filter basket, cup, spoon, sugar and cream I had to hunt for an extension cord to plug it in. I had it stored in the ice chest to keep the roaches out of it. The last coffee maker was overrun by the bugs. I have had this entire house sprayed for those terrible bugs. Then they find nice places to hid. It is like a Stephen King nightmare! I spilled coffee on the table after making a cup. I started 45 minutes ago. By now I realize why I pay 4 or 5 bucks at Starbucks, cause hell is in the details! OMG! The freak'in roaches. Those tiny gall bugs that grow on the leaves of the trees, Hackberry trees that are all over Oak Cliff. They fly and they crawl and you can't even kill them by washing them down the drain. To make matters worse, yesterday there was road kill in the middle of the road. It was a full grown possum! It had been flattened by a terrible driver. It looked like that one that stole a fried chicken leg I had given up for my cat. I hope there is a place for all of those cars in hell. Between taking an hour to make one single cup of coffee and the clean up and storage of the coffee maker and all those Donald Duck Trumpet jokes on Facebook, I need to take a chill pill and play the Sims 4 the rest of the day and just forget about it.
2 responses

• New Delhi, India
19 May 17
Take a chill pill. Sometimes everything goes wrong

• Dallas, Texas
19 May 17
I will find some form of amusement to take my mind off the real world for a little longer. Maybe I will play the Sims 4 for a while.


• New Delhi, India
19 May 17


• United States
19 May 17
Sounds like a horror! My coffee making is a piece of cake in comparsion. I did manage to make it too strong today though!