Todays activities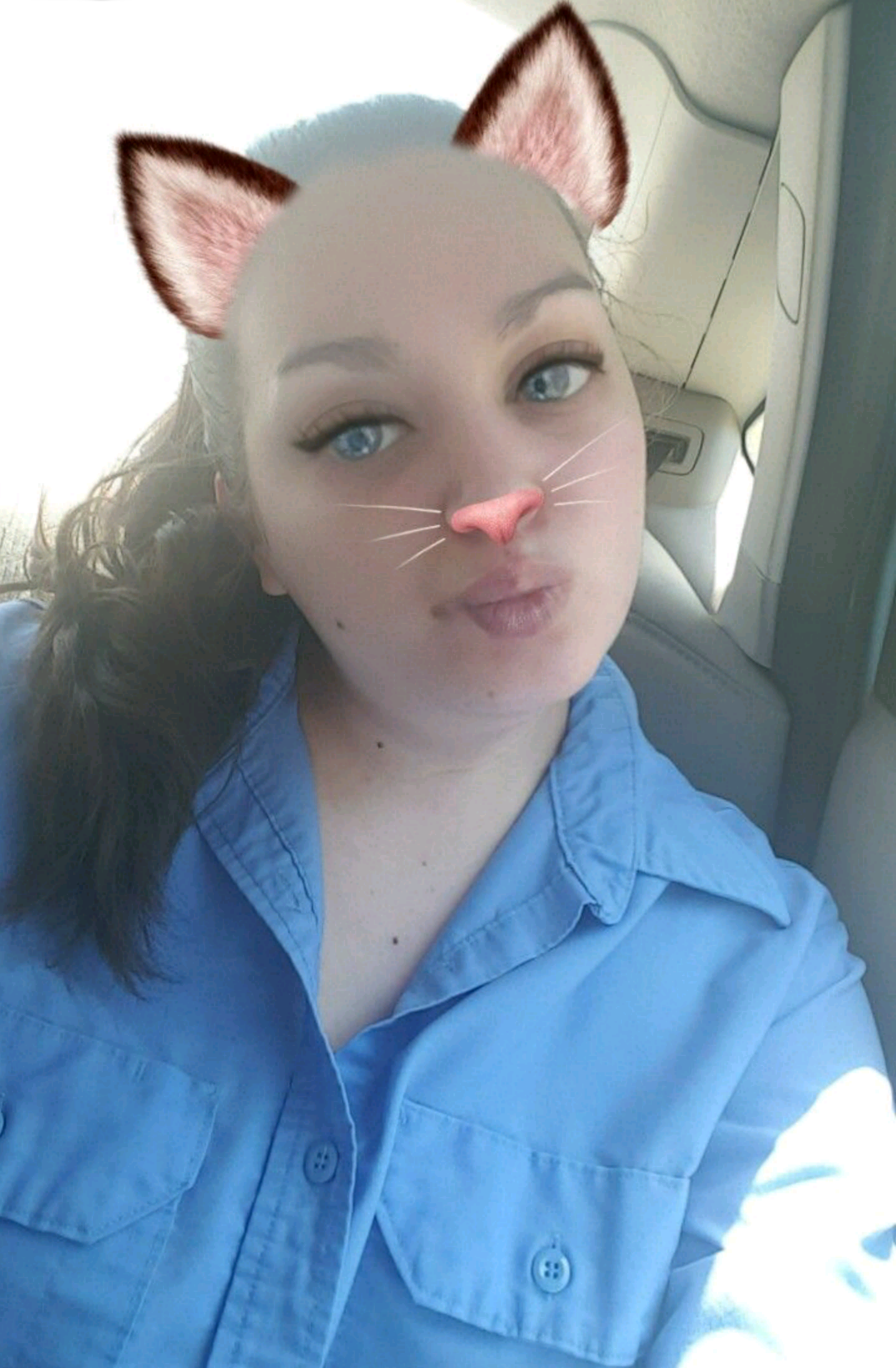 United States
May 19, 2017 1:38pm CST
After getting dunkin donuts for breakfast and picking up my grandmother to go to visit my grandfathers grave, we headed home. But on our way home, my mom decided to stop at Market Basket. Seeing as its 30 minutes away, and they have the cheapest eggs at $0.89 a dozen. So we stopped in; got two dozen eggs, three packages of popcorn chicken nuggets, a package of watermelon slices, a small container of pineapple chunks, and one of those warm whole chicken things. We then left and took my grandmother home. Then came home and ate the chicken for part of our lunch. Then swept the kitchen floor before taking out the trash. Vacuumed the living room, cleaned my room a tad bit, and put a load of laundry in the washer. And am now watching the last half hour of my soap, General Hospital, before leaving to go shopping and see my little cousin. And maybe stop at friendlys for hot dogs to finish off lunch. Lol. Picture (if it comes up) is of me from earlier, wearing my Grandfathers old work shirt. I got bored on the way home, and used snapchat. Aha.
6 responses

• Jacksonville, Florida
19 May 17
Your so pretty. =) It sounds like a busy but good day. I hope you have a good weekend too.

• United States
19 May 17
I wish! Only feel cute/pretty with filters. Thanks though.

• Garden Grove, California
20 May 17
love the photo you are very pretty you sure have had one busy day an Im sitting here getting all tired out listening to all you do but again I earned my retirement nere as I too did all those thins as a oung woman too.

• Banks, Oregon
19 May 17
Cute picture and, yum hot dogs lol.

• United States
19 May 17
Thanks TR. The hot dogs were very good. Full til dinner around 9 930 now . ? Its 530 now).

• Toccoa, Georgia
19 May 17
I ate at Dunkin Donuts yesterday as my husband and I traveled to a doctor's appointment in another town and that town had a Dunkin Donuts. I wish we would get one here in our town. And, for the longest time, I didn't understand how people were getting taking those funny , unique pictures like you have, when I asked my son, he told me it is a filter people use on Snap Chat. I don't have Snap Chat, so I didn't understand those pictures at all. Now it makes sense.

• United States
19 May 17
I barely use snapchat. But got bored and thought why not. As its the only time i feel cute. We have a dunkin donuts every 5mins.

• Los Angeles, California
19 May 17
You are having a very busy day. The activity make you feel better?

• United States
19 May 17
Eh. A little. But not really. Just too much going on that I cant fix.

• Hong Kong
19 May 17
You simply look cool in your grandpa's old work shirt.