Doubt?????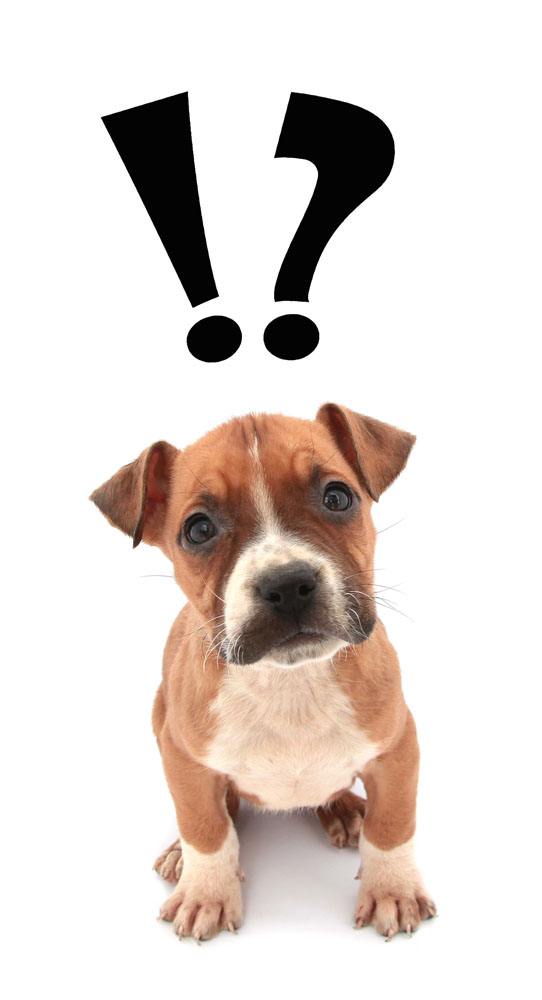 Shenzhen, China
May 19, 2017 9:03pm CST
Morning marching leisurely small step in the green light when crossing the road, an electric bike straight straight without slowing to rush, scared me hop, early good mood was destroyed, which in the end is the awareness of people indifferent or Is there any relevant laws and regulations? Have you ever met such a thing?
1 response

•
20 May 17
sounds dangerous there. No police around?

• Shenzhen, China
22 May 17
Generally only more congested places have traffic police, just there did not!