Forget thy Past, Love thee Today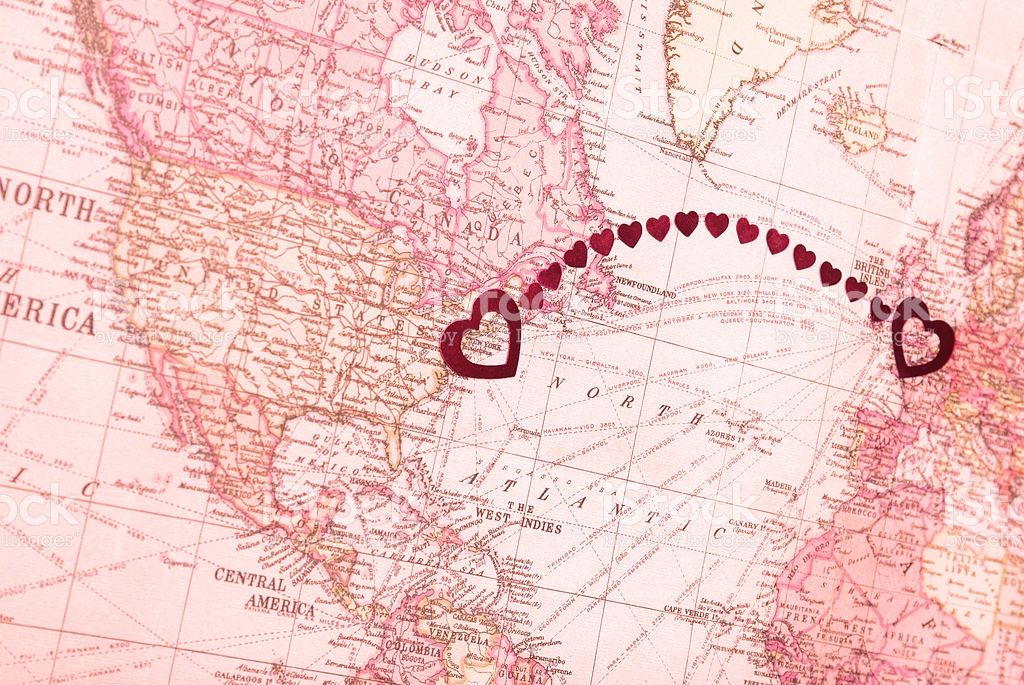 Philippines
May 20, 2017 5:04am CST
Hello Everyone. It's been a while. Unfortunately I can't remember my super old account here in myLot. So I have no choice but to start from scratch and yes, here we go... If you are dating someone and revealed to you his/her past relationships, will you accept her/him despite whatever past he/she had? Are you going to love him/her despite of his/her past? Will this person's past affect your relationship at the moment? Share your thoughts guys and gals.. ;)
4 responses

• Australia
20 May 17
Welcome...........back to myLot...


I remember when I first met my husband, he told me about his ex... I was so hurt and jealous that I kept crying... And I know it wasn't his fault, it's just that... he had a past...

We are still together though, and I don't care about his past any more...only the future...



• Philippines
20 May 17
Oh dear, great for you. I believe we just have to leave it behind. When we met this person we really don't have an idea about his/her past yet we like/love this person. The fact this person mentioned his/her past is that he/she does not want to hide anything from you. Person is just being honest and would like to know if you will still accept him/her regardless of his/her past. :) yeah, welcome back. too bad I found the login for my 9 year old myLot account :( if I should have looked for my hand-dandy notebook this account will not be created huhu.

• Samoa
20 May 17
As for me what matter most is the here and the now---the present. If you really care and love the person then his or her past doesn't really matter at all.


• Hyderabad, India
20 May 17

• Jaipur, India
22 May 17

• Philippines
23 May 17
That is ok. Prolly when the time comes you experience it you will be able to answer from this discussion.