Good Morning!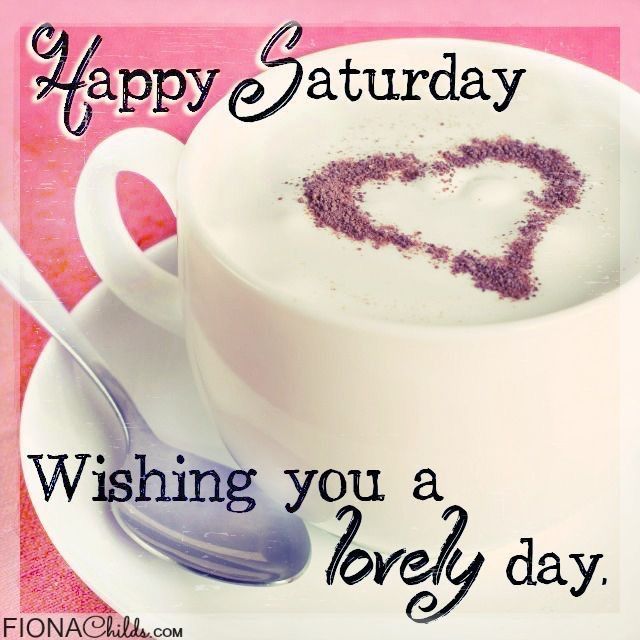 United States
May 20, 2017 7:58am CST
Hello everyone & good Saturday morning to you. I got 5 hours of sleep last night and so I'm on my 2nd cup of coffee as I have my 5 year old niece here and she had me up early. I had a great birthday yesterday. I got a birthday card and 100 dollars from my dad, my sister got me a bag of chocolate and a bday card and an ice cream cake. Went out for dinner last night at olive garden and got free dessert there for my birthday. Once we got back here my sister and niece spent the night and my boyfriend came over and hung out also. He hung out until 230am as we were watching the new fast and furious movie. Today I'm just relaxing here with my niece while here mom is cleaning a house. Then later i may either go to a friends house or to my boyfriends not sure yet. It's only going to be 65 outside today so not that warm but cool enough. It was the perfect sleeping weather last night though. Just wish i had more hours of sleep is all. Well I hope you all have a great Saturday. Photo Credit: lovethispic.com
6 responses


• United States
20 May 17
@dodo19
yes i sure did . Were having fun so far just been coloring and watching fullerhouse.

• Beaconsfield, Quebec
20 May 17


•
20 May 17
yes tomorrow will be sunday

• United States
20 May 17

• United States
20 May 17
Sounds like a great birthday. Hope you can nap or go to bed early today

• United States
20 May 17
@courtlynn
no going out early i'm going out partying with my girlfriend tonight.

• Los Angeles, California
20 May 17
You have a great and productive Saturday.

• United States
20 May 17