Woo !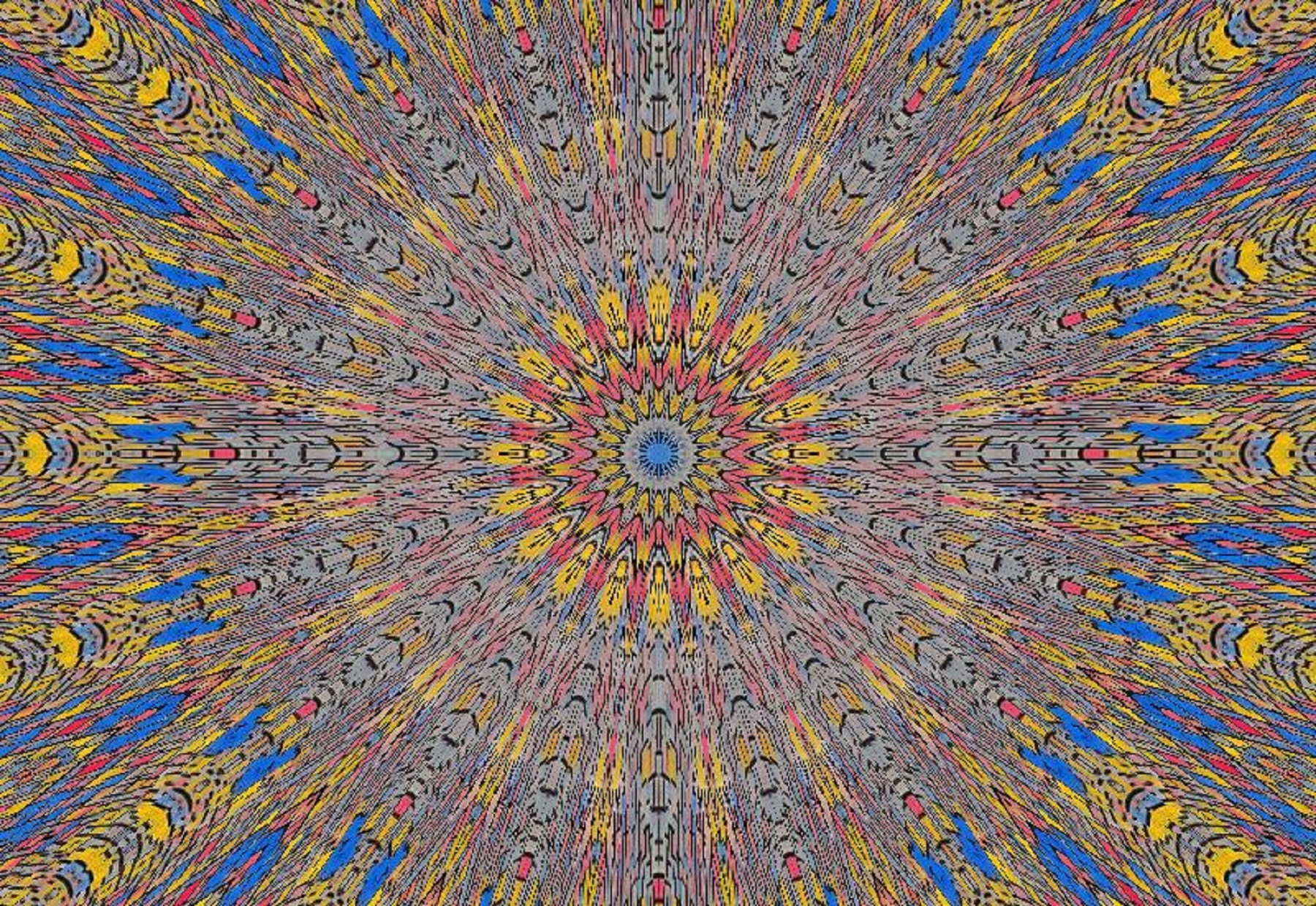 Petaluma, California
May 20, 2017 6:57pm CST
Another busy day today.

Glad that I got the things done that I got done, though !


*Made banana milkshakes for Mom and I this morning. *Angel got two walks in. *I vacuumed the living room (which involved moving a bit of small furniture) *Unloaded the dishwasher *Changed the sheets on my bed *Washed a bunch of dishes that were in the sink. *Finished one bookmark and started on another one *Got more posts on here than just "Good Morning" and "Good Night" So, I'm feeling pretty accomplished !

I hope that you get (or have gotten) everything done that you plan(ned) to do today !
4 responses

• Hong Kong
21 May 17
So many things done on your list.


• United States
21 May 17
Good for you you chirpy lady! Those milkshakes sound so good. I didn't do much today but thats fine, I got enough done to satisfy me.