Dr Who Review – Extremis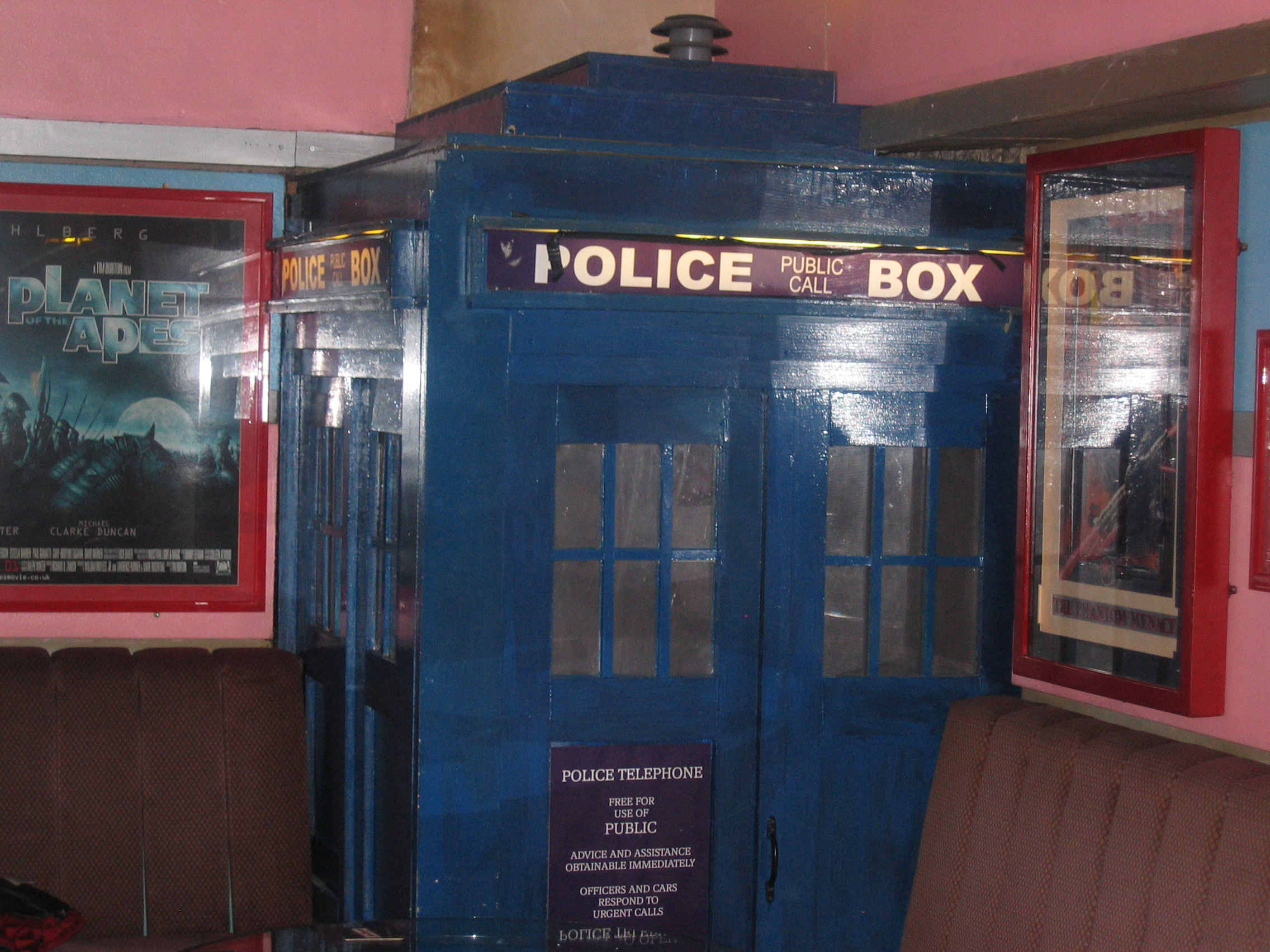 Preston, England
May 21, 2017 10:18am CST
Spoilers I thought this was a mix of clever idea and incoherent mess. Michelle Gomez's Missy being the entity in the vault was no real surprise, though she got fewer sharp lines of dialogue than usual. The Doctor appealing to her for help could be a clue to his regeneration later in the Xmas special – he might face a forced punishment regeneration similar to that Patrick Troughton's Doctor faced, especially if Missy/Master escapes due to him using her assistance or neglecting to keep her observed as promised. The Papacy stuff was right out of The Da Vinci Code, - archive rooms full of forbidden literature, but it was really just done for the gags in the Pope turning up to unwittingly interrupt a budding lesbian. romance. The Doctor being blind was marginalized by his super-glasses giving him Daredevil compensation whenever required. The whole thing of borrowing eyesight from his future was intriguing but only going on in the Matrix world anyway – can it affect the real universe future Doctor as the e-mail warning could? Why did he do that anyway when he could get an audio reading translation of the script as well? The whole 'don't tell Bill I'm blind' routine was marred by the teaser for next week where he casually tells her anyway. The Matrix comparison was inevitable but there is also the Time Lord Matrix seen in The Deadly Assassin, Arc Of Infinity and Trial Of A Time Lord. The aliens using a pretend Earth to practice invasion plans on was reminiscent of The Android Invasion. Hard to tell from the Matrix shenanigans just what the alien invasion plan is as all we saw was people living normally until they learn something is wrong and their programming commits suicide to switch off. The CERN bomb party scene were simply ridiculous. Nardole got more to do than usual – his scenes with just him and Bill worked really well but in a basic message of help from a simulated World story, there was a lot of exposition that anyone who saw the Matrix was bound to greet with 'oh not again' – the story isn't really going to start until next week when we see just what Missy advises The Doctor to do, and if he is daft enough to trust her. Arthur Chappell
4 responses


• Preston, England
22 May 17
@Asylum
part one of a trilogy apparently

• Manchester, England
22 May 17
@arthurchappell
I was under the impression that it would be a 2 part story, but a trilogy is quite feasible.

• Preston, England
22 May 17


• Oklahoma City, Oklahoma
21 May 17
Yeah, I'm not into the newest Doctor Who---after the 50th anniversary special (revealing how he actually
saved
Gallifrey), there doesn't seem to ba any point to it.


Spoilers! John Hurt, David Tennant, Matt Smith and more, in our thoughts on the Doctor Who 50th anniversary special, The Day Of The Doctor.

•
21 May 17
I actually really liked this episode. :)