From Those Wonderful Folk Who Gave You September 11th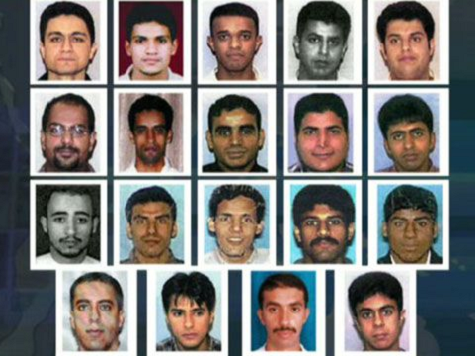 Kingston, Jamaica
May 21, 2017 12:53pm CST
The infamous hijackers came from Saudi Arabia. They were well off folks, like the millionaire Osama Bin Laden. They didn't come from pitiful hovels in Sudan or grew up begging on street corners. Today, slavery is practiced in Saudi Arabia. It is called 'Saudi' because it is owned by one despotic family which rules. This family owns everything. And this is where POTUS makes his first overseas trip, where he is hailed as a great hero. I suppose I'm the only one who sees something wrong with this picture.
2 responses

•
21 May 17
There must be a social transformation in that society and its long over due.


• Greencastle, Indiana
21 May 17
no your not the only one I see a lot of things that's going to H- in a hurry as I sit & ponder over this every day what will 10 yrs look like from now from where we are today can you tell me?