Taking a break....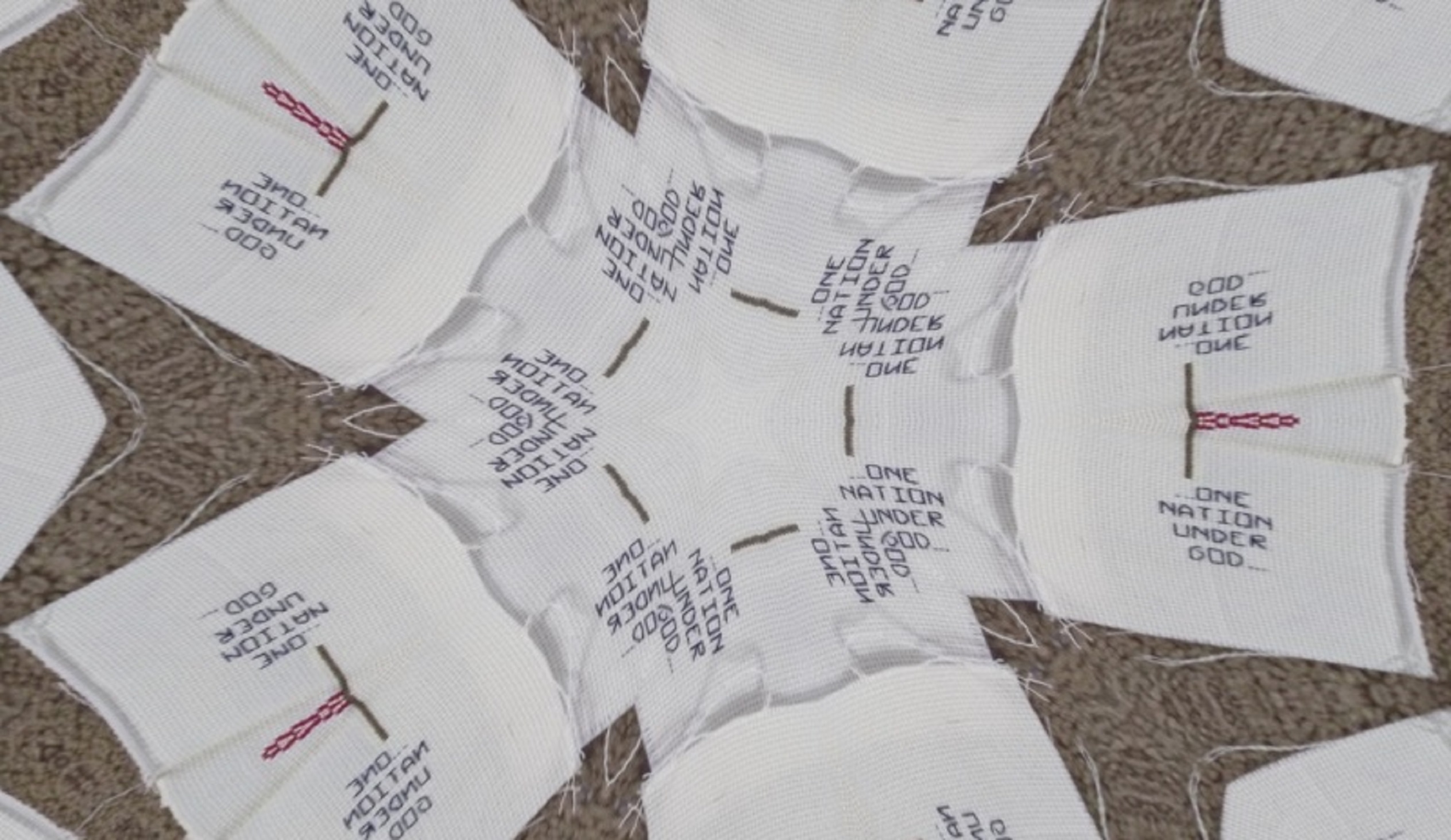 Petaluma, California
May 21, 2017 8:16pm CST
I've messed up on the fourth bookmark, and not sure if I can save it or not. A stitch is off somewhere, but I can't figure out where.

If I can't fix it/figure out what I did, I'll just start on another one. As it is, I've run out of one of my colors, and had to order some more. I'm wondering if I ordered enough (I ordered two skeins) -- actually, I probably didn't. Right now I'm taking a break from stitching because a friend of Mom's called long distance, so I thought I'd take the opportunity to come in and say hello. So:

"Hello!"
3 responses

• Garden Grove, California
22 May 17
hello Stacy nice to see you here on mylott Im n Garden Grove ca and its hot hot hot Got the AC on herein my room at he retirement center lol

• Green Bay, Wisconsin
22 May 17
That's an interesting bookmark. I don't know how you would find where you made your mistake. It also reminds me of a paper game I played as a kid that had all kinds of sayings in it depending how it opened up.

• Petaluma, California
22 May 17
LOL--well, that's not really a photo of the bookmark--it's a photo of a few bookmarks that I did with a kaleidescope effect done on another website. Yep--we called those little games "Cootie catchers" -- but I'm sure they have different names for them depending on where you're from and maybe what generation you are.

• Green Bay, Wisconsin
22 May 17
@xstitcher
I've not heard that name for them. It's been a long time since I played it. That's an interesting bookmark.

• Petaluma, California
22 May 17
@just4him
LOL--thank you--there are better photos of it elsewhere.

• United States
22 May 17
Hello

I hope you ordered enough for what you need.

Sorry you missed a stitch ..but it can happen I guess when you stitch so much Stacey

Well, I hope you make it right and have a good night now.


• Petaluma, California
22 May 17
Hi,
@TiarasOceanView
! Over the years I've learned to make some mistakes part of the design -- and I'll ask the lady who ordered it once I'm done if it's okay or not -- I don't know if she needs them all to look "Exactly" the same (which they won't anyway because the fringes at the ends will be different lengths), but if she does, I'll just make another and sell the "messed up" one in my shop. It will still look like an American flag, just slightly different from the ones I've already made.

• United States
22 May 17
@xstitcher
Oh that is good business sense Stacey