Time for bed...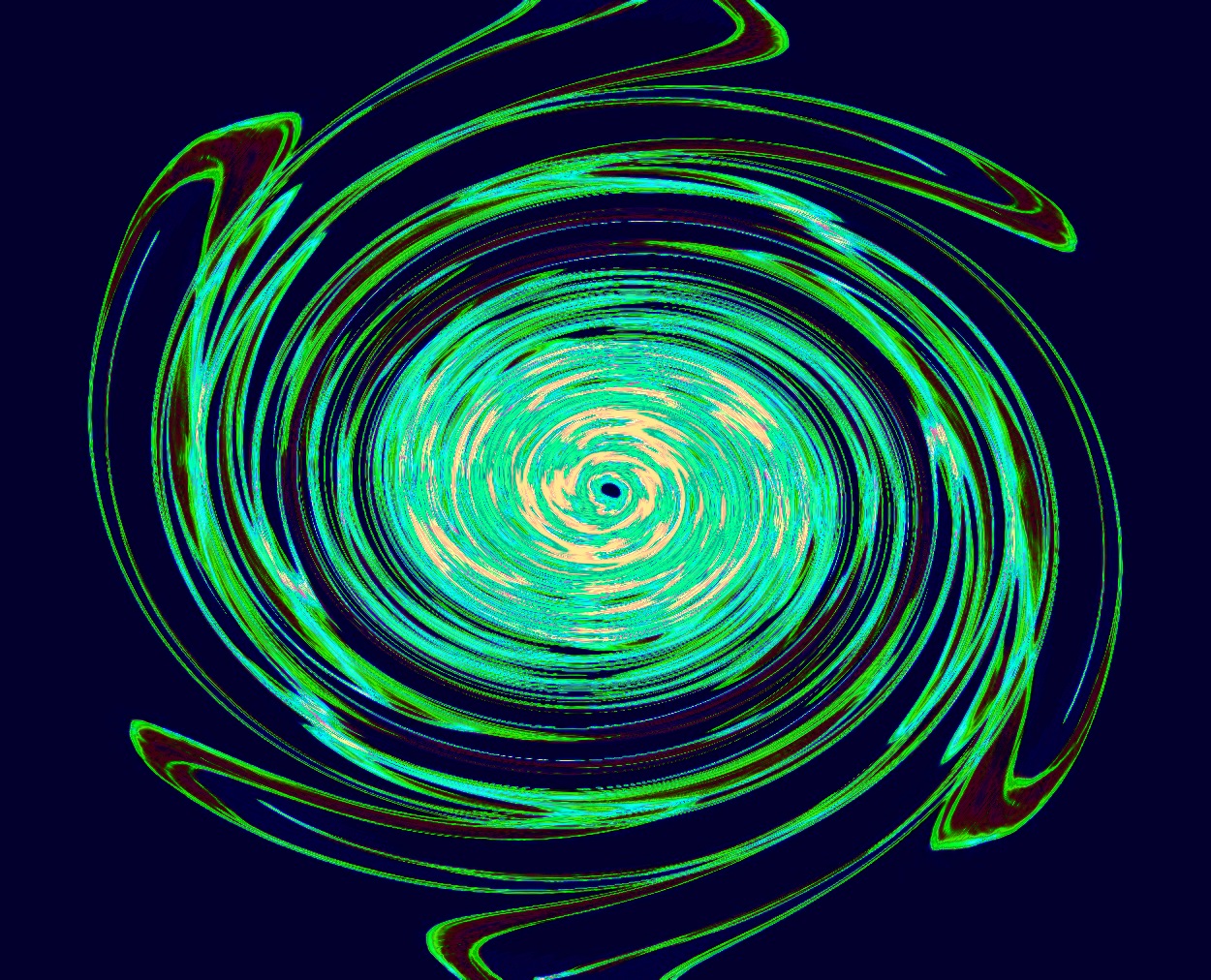 Petaluma, California
May 22, 2017 12:47am CST
Time for me to head to bed. Tomorrow is Monday, and I need to to some yardwork to that the weeds and trimmings and whatnot will get put into the green can to go out on Tuesday. Angel will get two walks in. Whatever Mom needs for me to do, I'll do. I want to try to get a ride to the post office so that I can send something that I sold on eBay. Bible study will get done. Angel is actually asleep on her own bed, so I won't have any trouble with that. Have a great night/morning/afternoon/etc. in your part of myLot land !
5 responses

• Bunbury, Australia
22 May 17
It's good Angel is on her own bed. Often she is on yours isn't she?

• Petaluma, California
22 May 17
Yup, she is! Probably because she knows I get her a treat to get her off.

• Roseburg, Oregon
22 May 17
You had a nice day and a sell on ebay which is good.