When train gets late Duronto should provide meals not snacks.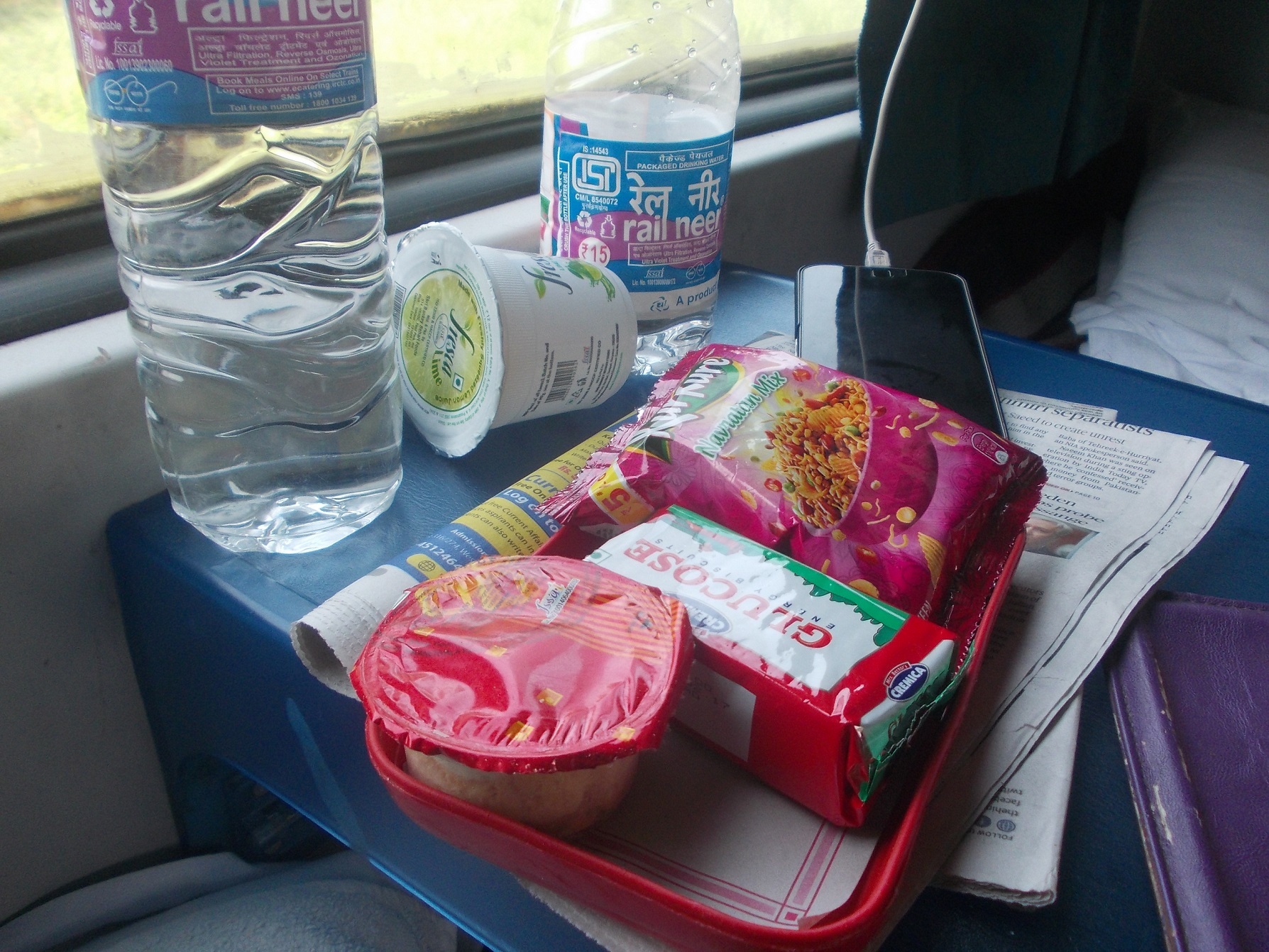 May 22, 2017 8:15pm CST
Duronto Express from New Delhi to Kolkata often comes 3 to 4 hours late. The passengers are compelled to stay in the train till 3 pm when the scheduled reaching time is 12.30 noon. Duronto Express provides snacks like sonpapri, jhuribhaja, biscuits. But that is lunch time. They should provide rice, egg curry or some food which people eat at lunch time.
3 responses

•
30 Nov
You have a good point there.

•
1 Dec
@sathviksouvik
That is too bad Dr. souvik. We have a train that runs through downdown here in Jerusalem and they are expanding for it to go to other areas too. I like it.

•
1 Dec
@Hannihar
Thanks Hanni it is very sad for deterioration of standards of Duronto Rajdhani trains in India because these were created to save time and provide great services.


• India
23 May 17
Are those included in the fare?

•
23 May 17
Thanks ARM. Yes they are. The problem with Duronto Express is although they have got catering part privatized, there is no urge of developing food. A mughlai paratha costs Rs 50. If Duronto gives food like that it is much better than some stupid dhepla or chanachur or mixture. The worst part is that whenever the forms are filled and given to the Railway department they throw it in the bin. No changes are found.

• India
23 May 17
@sathviksouvik
There was this racket of overcharging for meals too because they would not provide meal.menu

• India
23 May 17
Hmm that's bad, snacks at lunch time is not acceptable, hope people complain about this

•
24 May 17
Thanks Hemanji, in the form I filled up, I mentioned that. I dont know whether Railways at all check them.