The Olden Drinking Glass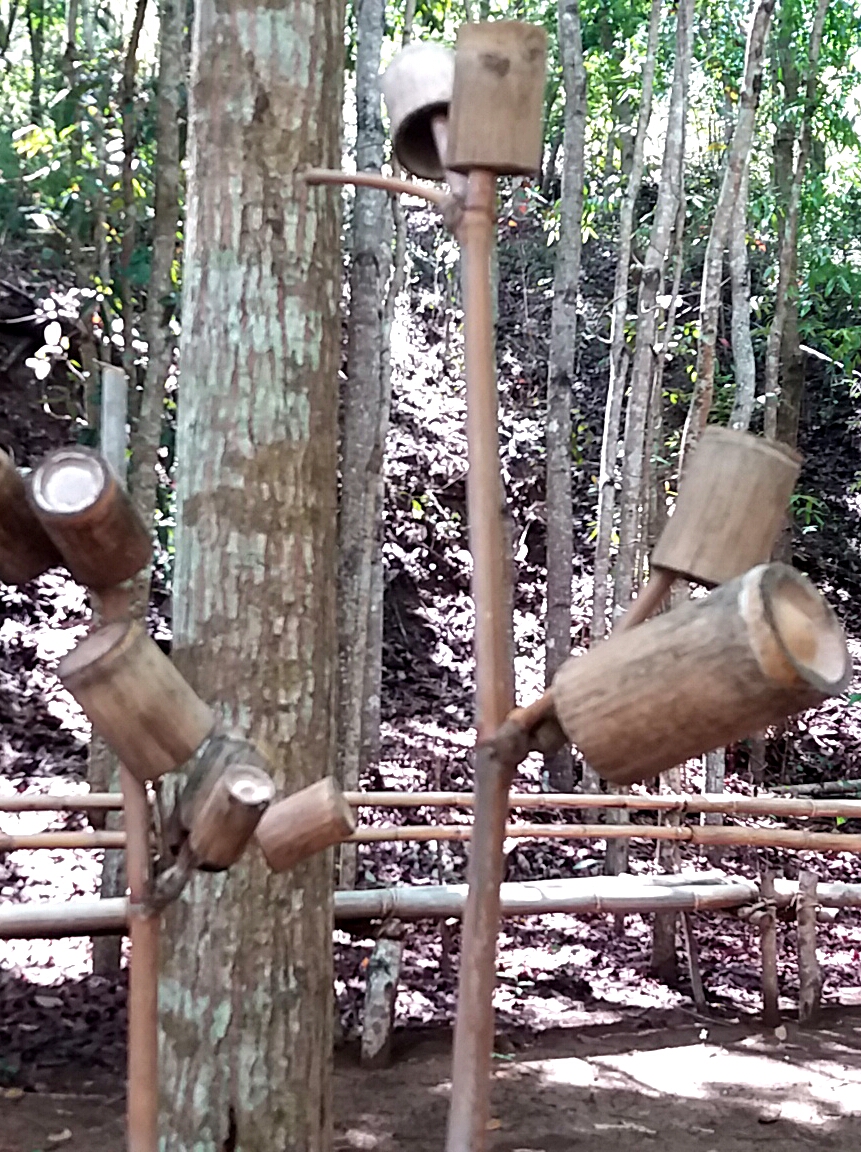 Philippines
May 24, 2017 4:44am CST
Of course, per se, it's not a glass. It's a bamboo made as drinking material. Long time ago when glass and metal did not occupy the living of modern civilizations the man invented the bamboo as drinking material. While trekking the other day I found these hanging in the woods. When I asked the guide he told me its used for drinking. Which means rhis thing is still used inthe villages. Do you mind to drink in bamboo glass?
10 responses


• Philippines
27 May
It's so happen that this kind of glasses don't last long.

• India
24 May 17
Not at all...These things are used in rural areas here too

• Philippines
25 May 17
Oh wow, which means these things are not totally forgotten

• India
25 May 17
We had gone to see a bird show in Singapore and there they served us pineapple juice in a bamboo glass which I thought was quite unique.

• Philippines
25 May 17
Oh wow, the next level of bamboo glass and its being served in Singapore.

• India
25 May 17
@ilocosboy
I searched for an image to write a post on that but just could find it.

• Riga, Latvia
27 May
I think those glasses look interesting. I wouldn't mind having a drink from one.

• Philippines
27 May
Yeah its cool to drink in that kind of bamboo glass

• Philippines
24 May 17
I will drink if it is clean! But if you are in a place where there is no drinking glass or any vessel for holding water to drink, then bamboo is the best option.

• United States
24 May 17
I never have had the opportunity to drink from bamboo.

• Philippines
25 May 17
Usually when you go to rural villages you will experience this

• Paradise, California
24 May 17
I would give it a try. It seems like it would add a subtle flavor to the liquids, does it?

• India
24 May 17
Nice one, I don't mind drinking in wooden or bamboo glasses, but I never saw those glasses here, even in the rural side..

• Philippines
25 May 17
A mylotter comment here said this is still use in rural villages which I confirm

• Germany
24 May 17
I do not mind drinking in bamboo glass for one time, because I am afraid that it will get molds for longer usage



• Bangalore, India
27 May
No not at all, its good for the health too. Natural and fresh. I would love to drink in it.