Do You Know Someone Who Is a "Know-It-All?"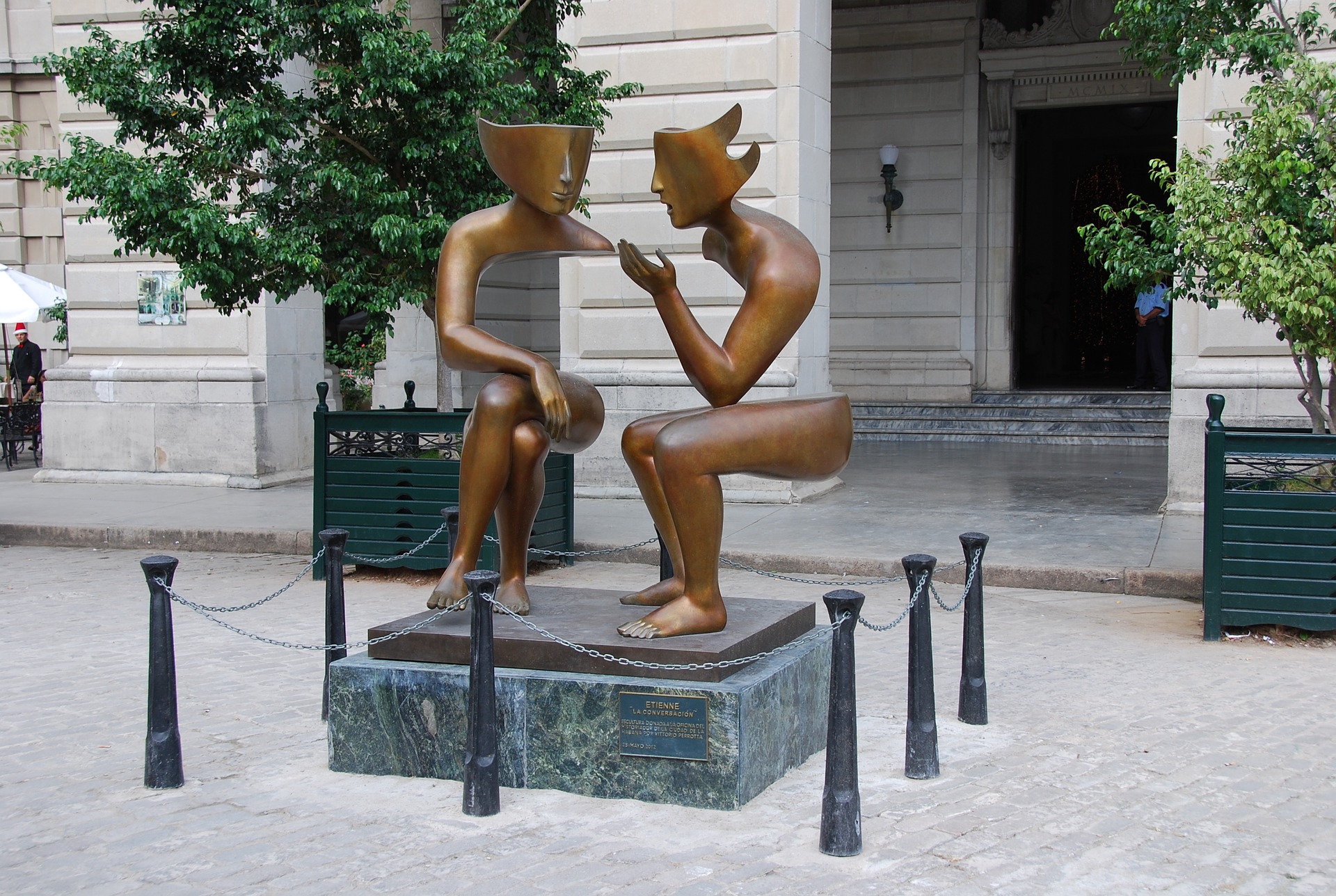 United States
May 24, 2017 1:57pm CST
Giacomo Leopardi said: "If the best company is that which we leave feeling most satisfied with ourselves, it follows that it is the company we leave that is the most bored." Another person said, "When you toot your own horn, you're sounding off insecurity." Another person can be easily bored, if someone is constantly bragging about himself. It's true that we all have a certain level of knowledge that perhaps others do not have, but do you like being around someone who acts like a "know-it-all?" This person would be constantly talking about what they can do or what they know. Have you ever thought about conversations that you have had before. Are you doing most of the talking? Or do you show a definite interest in what others are saying? Are you a good listener? As a trainer, I learned quickly that showing interest in another person was the best way to gain their confidence. When you are meeting someone for the first time, it's important to listen more than talk. Ask questions that you think the other person might enjoy talking about. Learn about that person first and then you can offer some information about yourself. People will respect you more if you show a genuine interest in them and in time, they will learn about any expertise you might have and be impressed that you did NOT brag about yourself. What do you think?
7 responses


• Walnut Creek, California
24 May 17
I agree. Good listening is an important skill. And yes, I know know-it-alls. They're not much fun to converse with, because they always try to bring the conversation to something (not necessarily of interest to others) that they can pontificate about.

• United States
24 May 17
Thankfully, I have only run into one know-it-all, a fellow teacher. .Listening is a very valuable skill and many of us have to work on that skill.

• Daytona Beach, Florida
24 May 17
I totally agree with you. I always listen first and then give a response because I am interested in what the other person is saying. I hate people who keep interrupting conversations because they seem to know better.

• United States
24 May 17
I really, really love that sculpture! I used to be a know it all. I was very insecure and needed to prove something. I'm glad I got over that! Life is much more interesting when I'm not centered on myself and trying to take care of all those insecurities. I was really bad in my 20s and 30s.