My Poor Daughter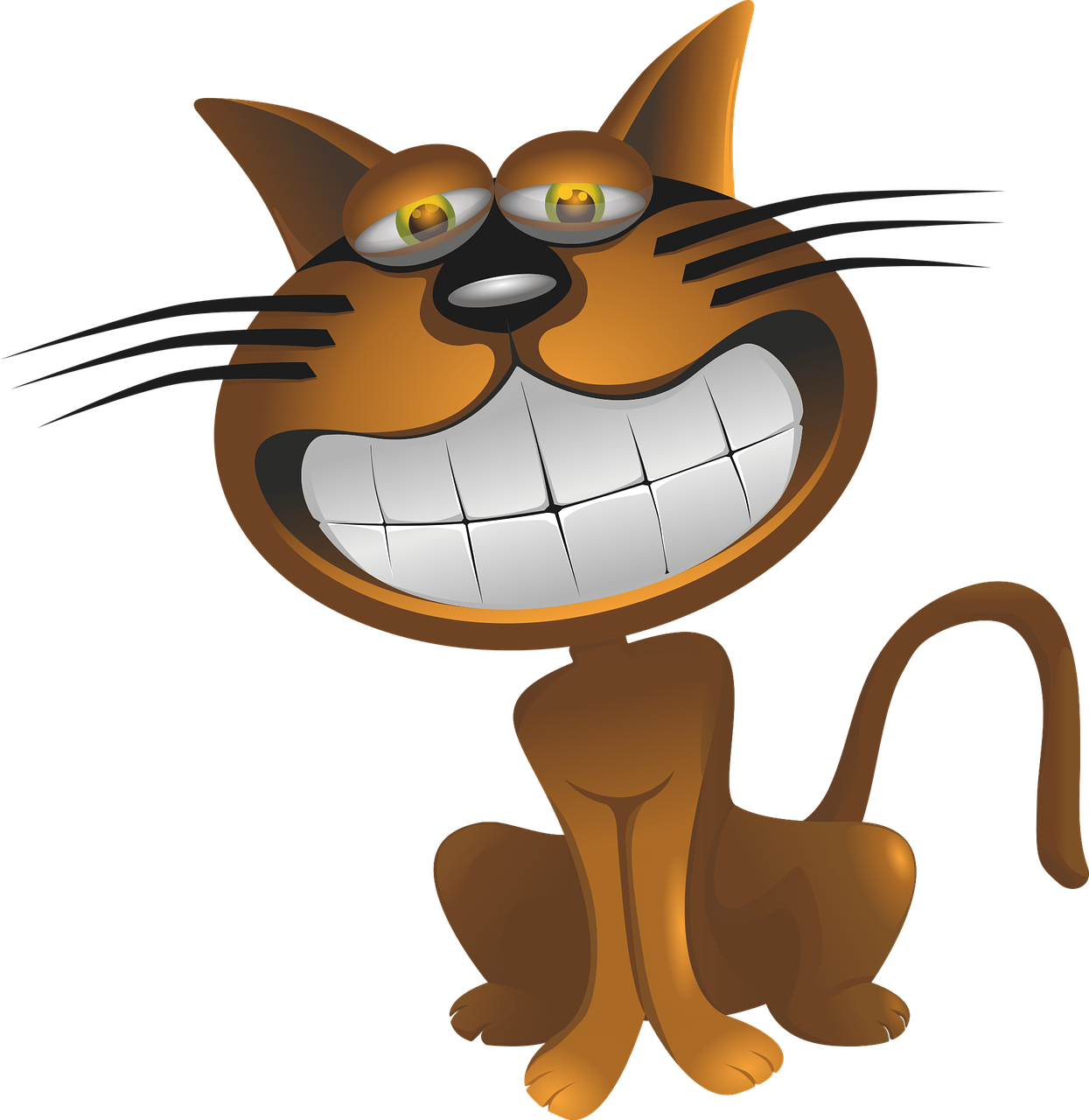 Boise, Idaho
May 24, 2017 6:09pm CST
My daughter has had the last of her teeth pulled earlier today. Poor kid! She doesn't look real happy. All of them are gone now. Toward the last of next month she will go in for the first fitting on her new dentures. I am so envious. Sure wish I could get mine. It is weird that she and my grandson both have Medicaid and that is what is paying for her dentures. But me, that needs the dentures so badly, can't get medicaid.
9 responses

• United States
24 May 17
Oh good to hear Cami got her teeth pulled for new dentures. Great that Medicaid is paying for it. Too bad you can't get it, yeah.

• Boise, Idaho
24 May 17
It's the pits but at least she will get hers. I'm on my way out anyway.

• United States
24 May 17

• Wausau, Wisconsin
24 May 17
my son had teeth pulled and capped not too long ago too

• Boise, Idaho
25 May 17
I wish I could get mine taken care of. Good that he is keeping up on it.

• India
25 May 17
Ohh, is there any serious problem with her teeth, glad she got the medicaid .

• Boise, Idaho
25 May 17
Not that I know of. She did it before I even know that was the plan. I knew had one extracted and then this.


• Boise, Idaho
25 May 17
Makes sense. I am very sensitive to anxiety so I know what you mean.

• Rochester, New York
24 May 17
My mum needs to do that. Ever since she started injecting herself with insulin her teeth started rotting. The uppers in front are pretty much gone. She keeps stalling because she has Special Olympic events coming up and she doesn't want to look like a "goof" as she calls it while at the events. I have to remind her that her friends won't tease her or anything. Mum has Medicare and I have Medicade. I always thought Medicare was better than the other.

• Boise, Idaho
25 May 17
Medicare is for the retired and medicaid is for low income. The Medicare doesn't pay for such things. I sure wish it did.

• Virginia Beach, Virginia
25 May 17
That's the first time I've heard of Medicaid paying for dental. They usually don't cover that or glasses. You daughter may not look happy now but she will be in about a month. Bad teeth tend to make us feel bad all over, not to mention the wonderful smile she will have.

• Boise, Idaho
26 May 17
I'll be glad she has that again. I wish I could get mine done. THey are agonizing. But, just can't do it.

• Fairfield, Texas
25 May 17
I had my last 10 teeth pulled all at once in December
@celticeagle
so I know how she feels. It cost me $3200 to have them pulled and a denture. Even though I have a dental plan, it doesn't cover any extractions or dentures and it ticked me off.

• Boise, Idaho
27 May 17
That's a great price. They want to charge me 3x's that here. Most insurance like you have just pays for preventative and nothing else.

• Boise, Idaho
25 May 17

• Roseburg, Oregon
25 May 17
At least she has medicaid to pay for the dentures. That can get expensive.