Mid-Week Blog for 5.24.17.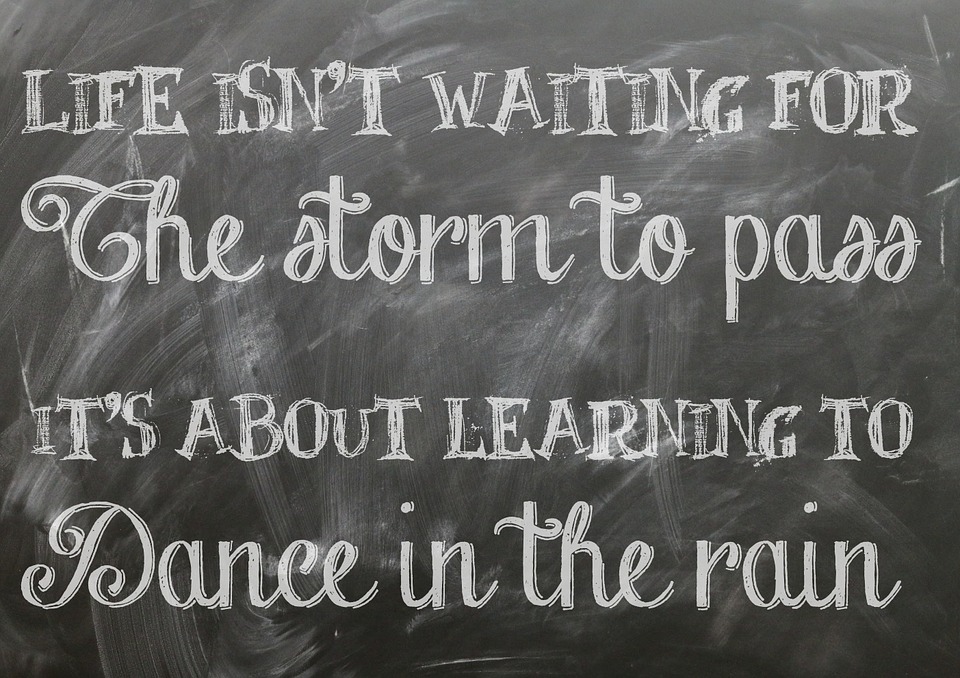 United States
May 24, 2017 6:47pm CST
Hello there, everyone. I'm just posting my usual Mid-Week Blog for this week. :) It took me a while to fall asleep Sunday going into Monday thanks to my back pain. Ughhhhh. I sucked it up and did some work anyways. I also watched WWE Raw later that evening, and I cannot remember if I did anything else. I had a doctor's appointment at 8:45am on Tuesday morning, as you may have read in the previous post. My teenage niece was kind enough to go with me since she's home schooled anyways. We walked over to Rite-Aid, which is right next to the doctor's office, to wait for my medication. It was a half hour wait, but we either somehow made the time pass, or it took less than a half hour. I took a nap when we got home, and then eventually spent some time with my baby nephew and little nieces. We didn't have Internet until after WWE Smackdown started. I walked back to the store with my other teenage niece and nephew to pick up milk, and then just relaxed for the rest of the day. I did half my exercises today, and I am going to do the other exercises later on. I am in the middle of working on my writing orders, and waiting for Return of The Mac to come on. Sooo, that's basically how my week has been so far. I'll be working tomorrow, and unless something comes up, I'll be working on Friday too. It's time to get back to work. I'll be back later for the Gratitude Challenge. See ya. Photo Credit: I found this photo on Pixabay.
2 responses

• , New York
25 May 17
Sounds like a pretty busy schedule. Good luck with your back care; I also have very annoying back pain.

• Defuniak Springs, Florida
24 May 17
I hope you start feelin' better soon!