Favorite Music Videos : Facts You Can Rely On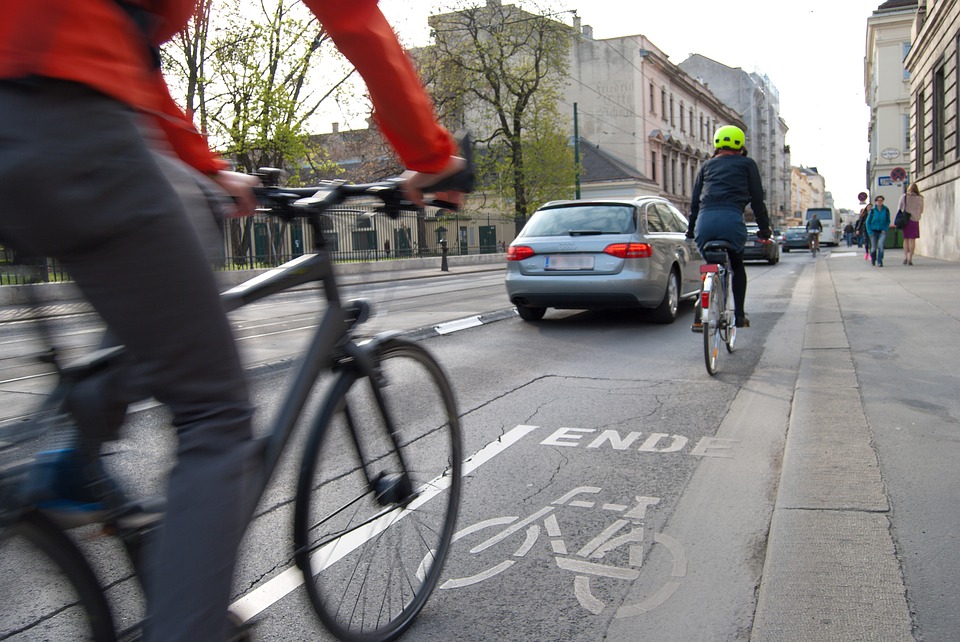 Austin, Texas
May 27, 2017 3:48pm CST
A while back I had a book in my private library called "Fascinating Facts". I got it free because I joined a book club as I recall. You get 10 free books and then every month you have to order at least one book for the next 12 months. Then you could cancel your membership. Those were the days before the Internet and Kindle. My family relocated several times and in the process I lost that book. I enjoyed it very much when I had it. Several years back I heard this new artist singing a love song and one of the lyrics that struck me was a fascinating fact.
"There are nine million bicycles in Bejing. That's a fact you can rely on."
9 million bicycles in Bejing? I'll bet they don't have a designated bike lane for bike riders like we do in Austin, Texas.

Facts you can rely on incorporated into a song that you won't want to forget.

Hope you enjoy this video.
Katie Melua - Nine Million Bicycles

Katie Melua's Music Video for 'Nine Million Bicycles' taken from the album 'Piece By Piece'. Amazon: http://amzn.to/AiyHPc iTunes: http://smarturl.it/PBPitun...
2 responses

• United States
27 May 17
You know that would feel so good to me to be going along in the cold snow on my hair lol

I certainly did enjoy this most unique video. Isn't it amazing the bicycles they have there in Bejing? A whole army of them.

• Austin, Texas
27 May 17
It is indeed a unique video. I think bike riding is a practical skill. Of course, in Bejing it's probably a life skill needed for survival.

• United States
27 May 17

• Singapore
27 May 17
Men, 9 million is so many bicycles.


• Austin, Texas
27 May 17
It makes you wonder. Is there a problem with air pollution? Do they have just as many cars on the road?

• Singapore
27 May 17
@cmoneyspinner
Yes you are right on these questions.