Some Coloring Efforts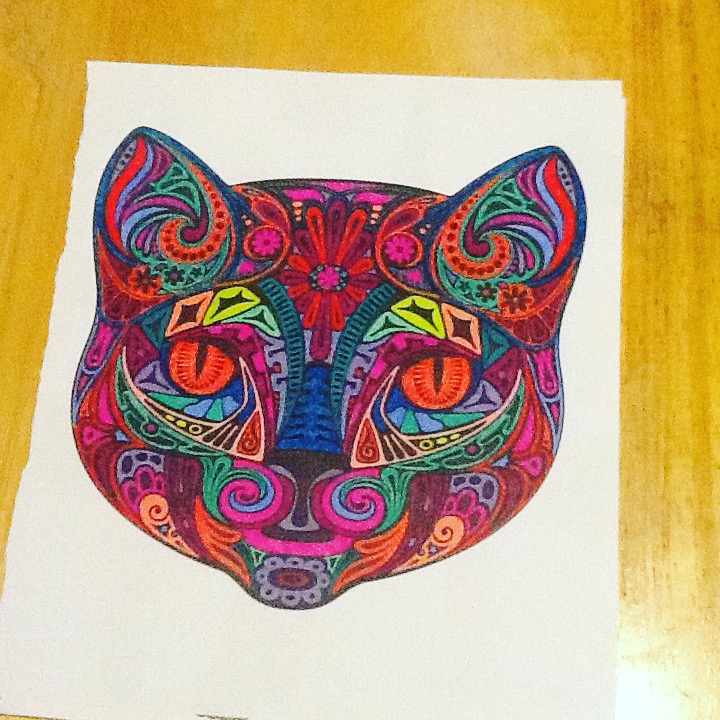 United States
4 responses

• United States
28 May 17
That is really very colorful. I've looked at some of the coloring books but haven't bought any.

• United States
28 May 17
I have about ten coloring books. I got them on sale at Ollie's. I love that store.


• United States
28 May 17
Yes, it does take a lot of time, but I do it when I'm listening to the news. Or doing commercials when I'm watching a movie. I work on just one color at a time and I've learned that that makes it a lot easier. I also work on two or three pictures with just the one color and then switch colors. I always have two or three in the making.