Favorite Music Videos: Christina Perri - Jar of Hearts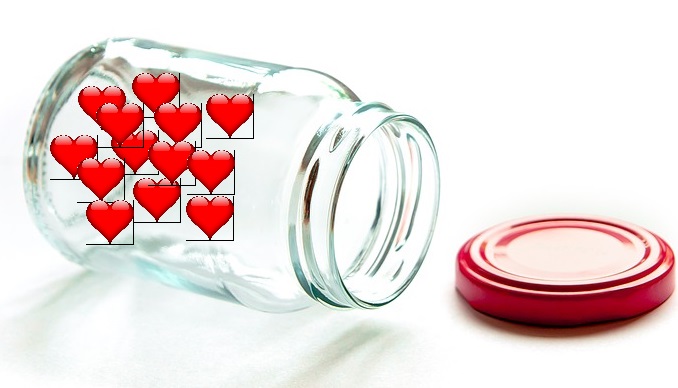 Austin, Texas
May 27, 2017 9:55pm CST
Most people know Katy Perry. But are you familiar with Christina Perri? Have not kept up with her musical career but this one video she did made a lasting impression. Love this lady's artistic style of presenting the visualization of her song, as well as her clear sounding vocals. Christina Perri - Jar of Hearts [Official Music Video]

© 2010 WMG Check out more Christina Perri: http://facebook.com/christinaperrimusic http://christinaperri.com http://christinaperriblogs.tumblr.com/ http://tw...
6 responses

• Canada
29 May
It's a really lovely song. A young lady covered it a few years ago at our town's annual Focus On Youth performances.

• Austin, Texas
29 May
Hello! It's so good to hear from you! How have you been?



• Canada
29 May
@cmoneyspinner
I'm keeping well, thanks. How about you? I am trying to spend a bit of time on FB and MyLot to keep up with friends. And slowly getting back into writing. But there is still much to do on the home front!

• Austin, Texas
29 May
@Ruby3881
- I understand. You know your priorities. Take care of yourself and your family but don't forget about us.

I'm the same as I ever was. Not sure how other folks interpret that.


• Green Bay, Wisconsin
29 May


• Philippines
28 May
Well, she's one of the stars I look up to. She really has the talent. Her voise is so powerful, unique and strong. Just like what she did on her 'Human'

• Colorado Springs, Colorado
28 May
I don't think I've heard of her.