Looking After Twins Is Not Child's Play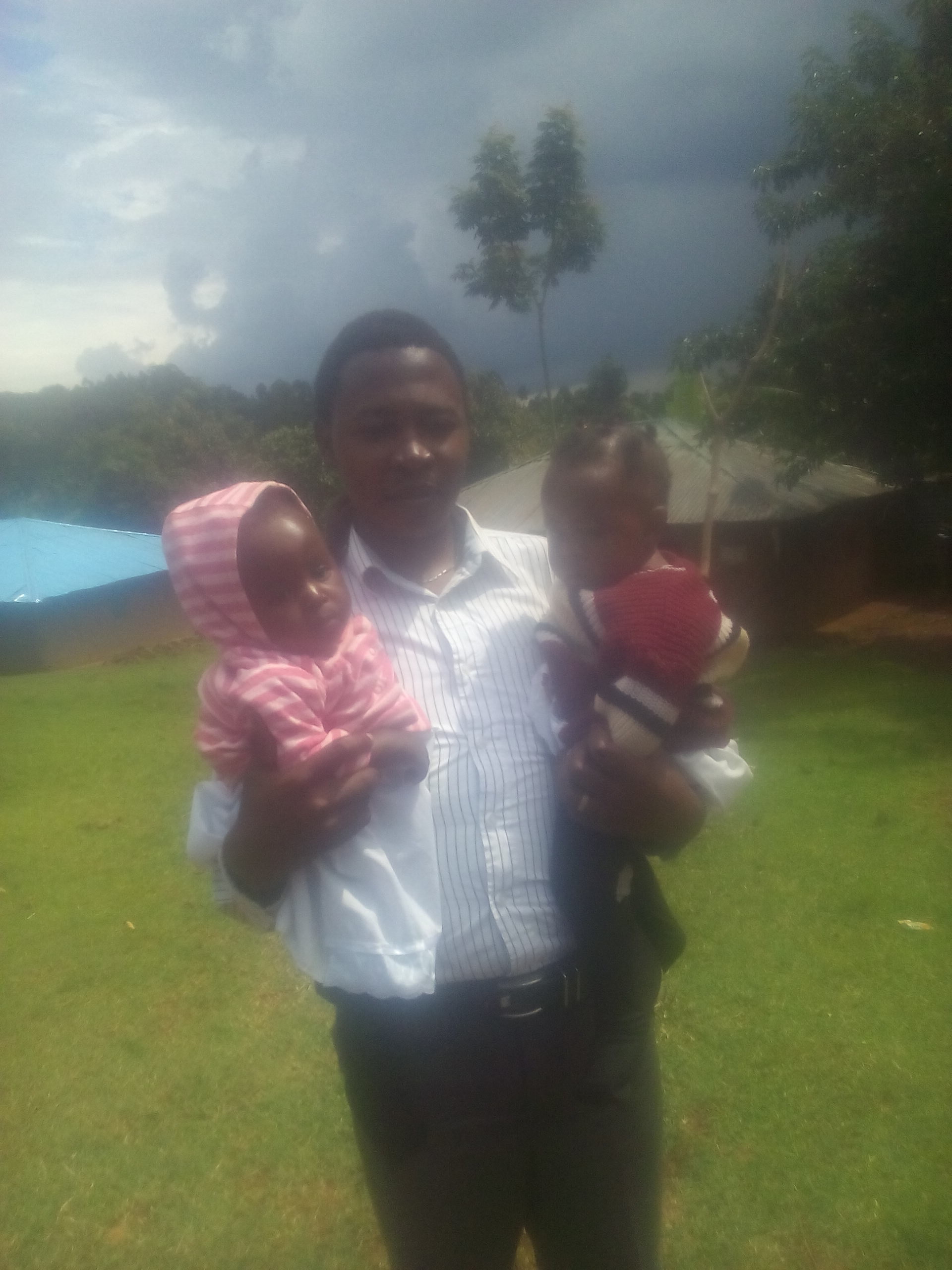 Kakamega, Kenya
4 responses


• Kakamega, Kenya
28 May 17
Twins are a great nuisance. Some want to do same things. Wear the same and what have you. Suckling them is tough too

• Kakamega, Kenya
31 May 17
@Shavkat
Ha ha. They are jealousy you know


• India
31 May 17
I agree, raising a single child is so tough, raising more at same time is just impossible (at least for someone like me)

• Kakamega, Kenya
31 May 17
That is true. You are not seen nowadays. Where are you hiding

• India
31 May 17
@stbrians
I was busy with office work. We had some deliveries which kept me busy. But now I am back :)

• Samoa
28 May 17
Let us just say that parenthood regardless of the number of babies is a very demanding task.


• India
28 May 17
Yes it's not easy to after kids. If it's twins or more becomes more difficult

• Kakamega, Kenya
29 May 17
And they increase the family rapidly. Imagine 5 at a go!