Pollution and hair problem....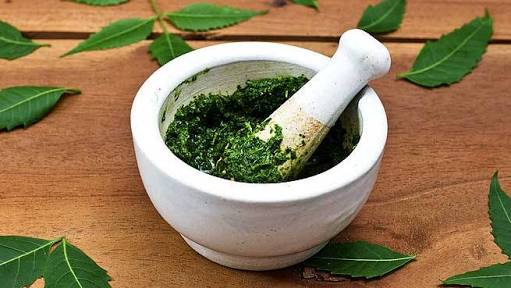 India
May 28, 2017 10:01am CST
Nowadays ,cities are over polluted... Which results in various health issues...One of the major problem the people are facing is hair fall and dandruff...Am too having this problem...









. I have tried several shampoos...But it didn't work...




Now I am planning to stick on some home remedies.... I know neem leaves are best remedy for dandruff and hair fall.... Do you know any other home remedy for dandruff and hair fall?? Image courtesy: Google.
10 responses


• India
28 May 17
Follow our traditional methods ,that work s for us. Use Grandma's methods, it really works.


• United States
28 May 17
Well I have also heard that neem is best. However for me I have not much problem but I only wash my hair once or twice per week. This prevents the drying and keep my hair and scalp healthy. Massage of the scalp is most important. Also I rarely use it, but sometimes baking soda to stimulate the scalp. Just mix w water, rub in, and rinse..feels so nice and fresh feeling.

• Waikoloa, Hawaii
17 Oct 17
i have a dandruff too what can i do??

• Austin, Texas
2 Jun 17
I don't know of home remedies or I should I've never tried any home remedies for dandruff. But I did hear a lady one time singing the praises of neem leaves.

• Singapore
30 May 17
You are right. Pollution is causing negative effect on our health including hair fall.


• Samoa
28 May 17
Some people use the bark of a tree as shampoo to rid themselves of dandruff. Some use olivera to make their hair grow more. But I'm not so sure how effective they are.


• United States
10 Jun 17
Wow! Great thought! I didn't think of pollution causing that. And I love natural solutions! Tea tree essential oil works for that, I am going to add some to my shampoo. Thanks for sharing that.