Good Night, myLotters ! 5-28-17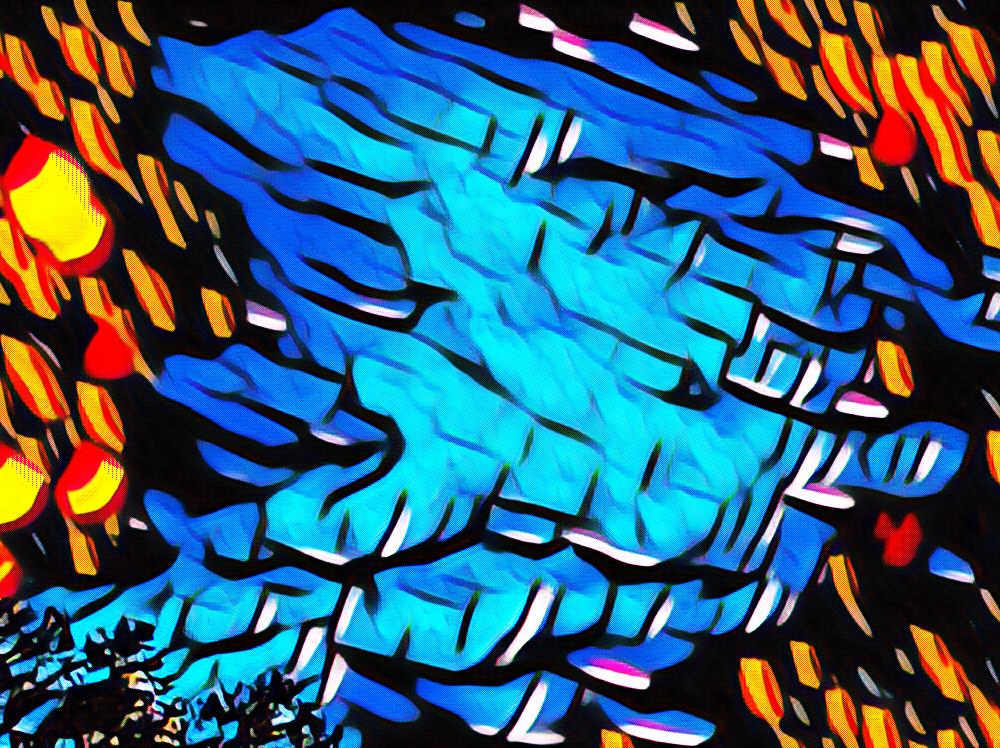 Petaluma, California
May 29, 2017 12:01am CST
I didn't do so well in the posting department today. Tomorrow is another day, though--I'll see what happens. More stitching to do tomorrow, and I also need to do some yard work and maybe some vacuuming. I don't know what else Mom may need for me to do. Angel is in the hallway--I keep waiting for her to get on my bed. Good night from here, and I hope to "see" you myLotters tomorrow !
5 responses

• Harrells, North Carolina
29 May 17
Hope you have a great night and look forward to seeing you tomorrow.

• Los Angeles, California
29 May 17

• Samoa
29 May 17
Good night to you too and see you again tommorow.