Enrique Iglesias , My favorite...Messin' around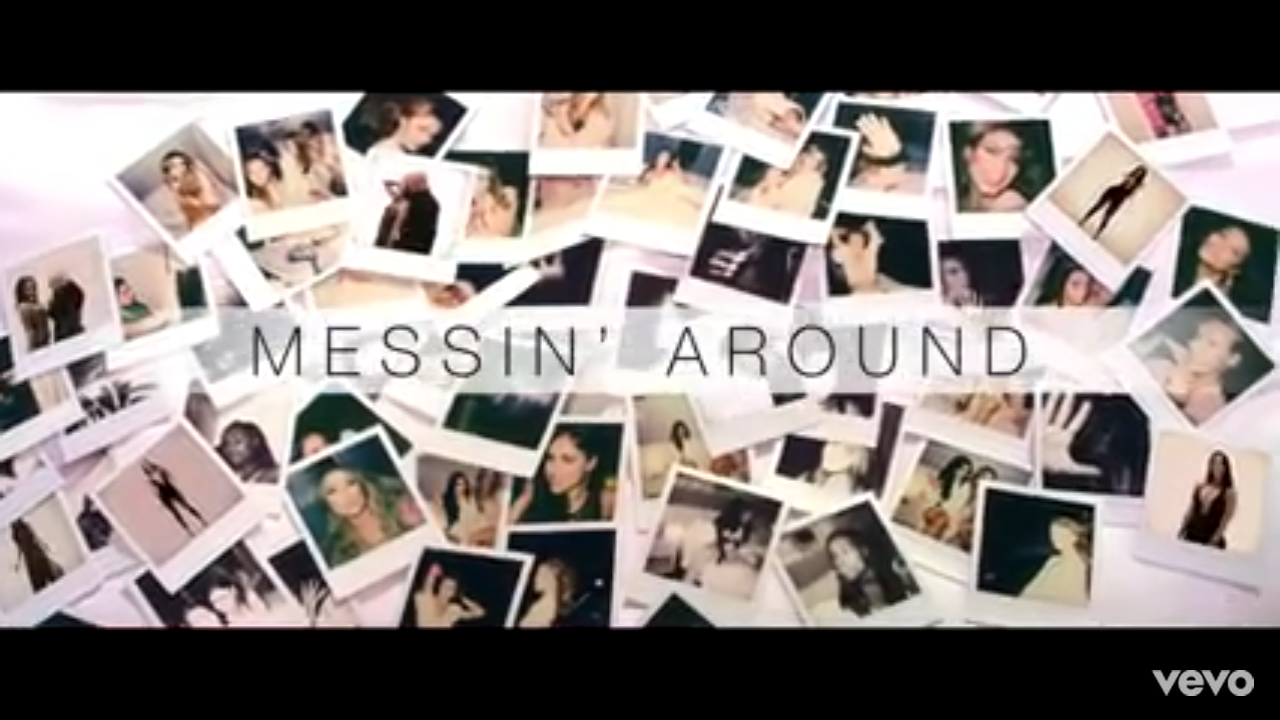 Kanpur, India
May 29, 2017 3:23am CST
Messin' around , A song from Enrique and Pitbull...I love this song...its video...girls...lyrics...rap...music...vocals... Everything is awesome but yet it has only 25million views on YouTube...

2 responses

• Singapore
29 May 17
Is he the son of Julio Iglesias?


• Kanpur, India
30 May 17
This one i don't know...he is my fav because of his songs not for his family



• Jinan, China
29 May 17
250 Thousand views on China is already a lot. Actually, to tell you the truth, the Chinese people don't like to do on a song. I think this must be a very good songs.

• Kanpur, India
30 May 17
Its not only about china...its about whole world bro