Good Surprisingly early Morning, MyLotters ! 5-29-17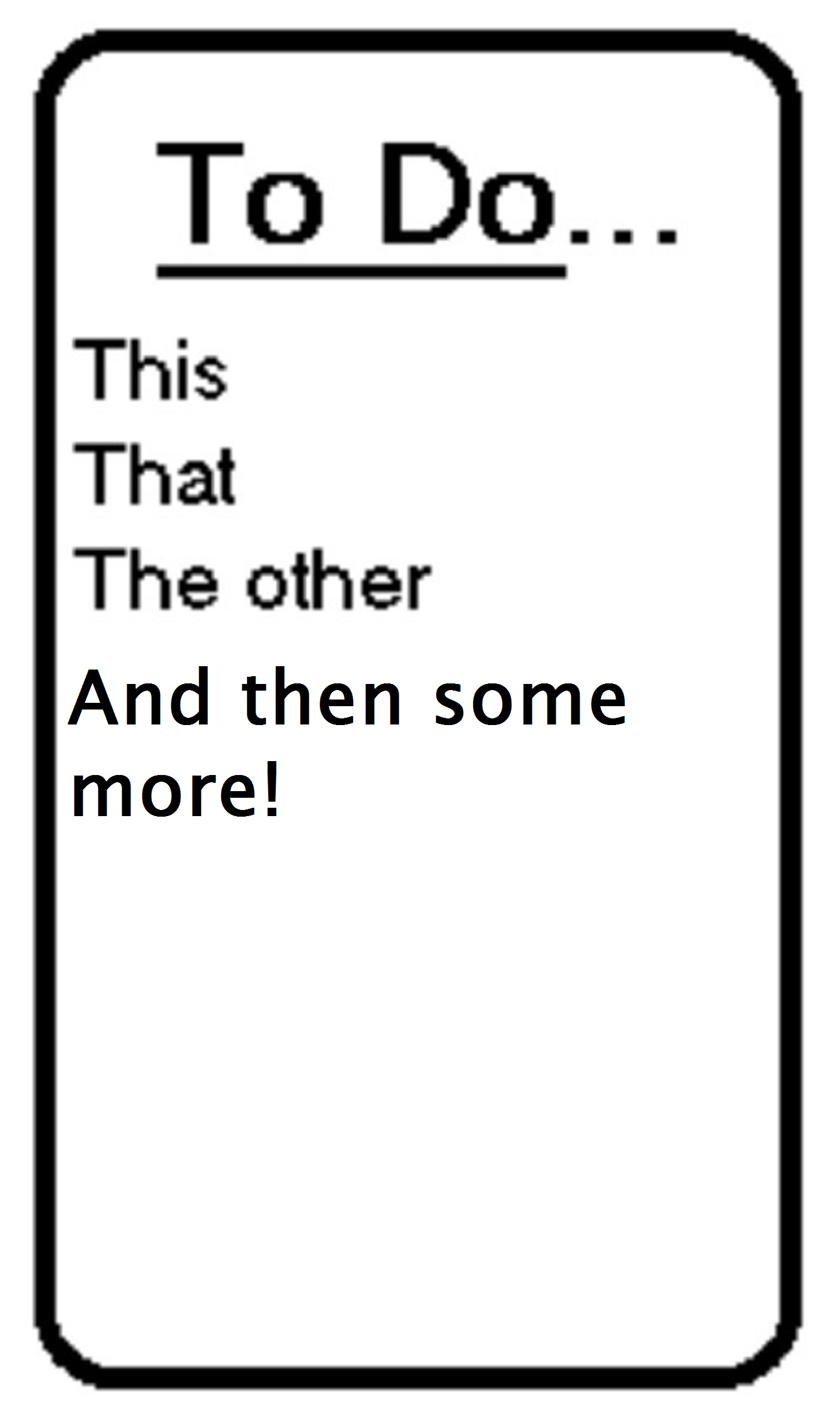 Petaluma, California
May 29, 2017 9:37am CST
I was surprised to get up around seven today. I actually woke up a bit earlier than that--as I laid in bed for a bit thinking about things I need to do--mainly yard work. So, today I'd like to get some yard work done, make my bed, as I tore the sheets out dreaming about who knows what, and of course some stitching. Angel will get two walks in. I hope to get more than "Good Morning" and "Good Night" posted here today, but I hoped that yesterday and it did not happen, so...? I have something I need to get in the mail. Right now, I need to get going, so I hope that you all have a great day/evening/etc. in your part of myLot land !
3 responses

• India
29 May 17
Good evening from my part of the world.

• Petaluma, California
29 May 17
Hope your day went well !

• India
29 May 17
@xstitcher
Good evening.I like that to do list--This,That,The Other,And then some more.Really nice.


• Petaluma, California
29 May 17
Good evening to you,
@silvermist
! Thank you, I wrote it that way because I plan what I want to do--but a lot of times my plans do not turn out the way I've planned !



• Los Angeles, California
29 May 17
Sounds like you have a busy and productive day planned ahead.

• Petaluma, California
29 May 17
Yep. So far it's been pretty good productive-wise. ;)