Inventory is just around the corner!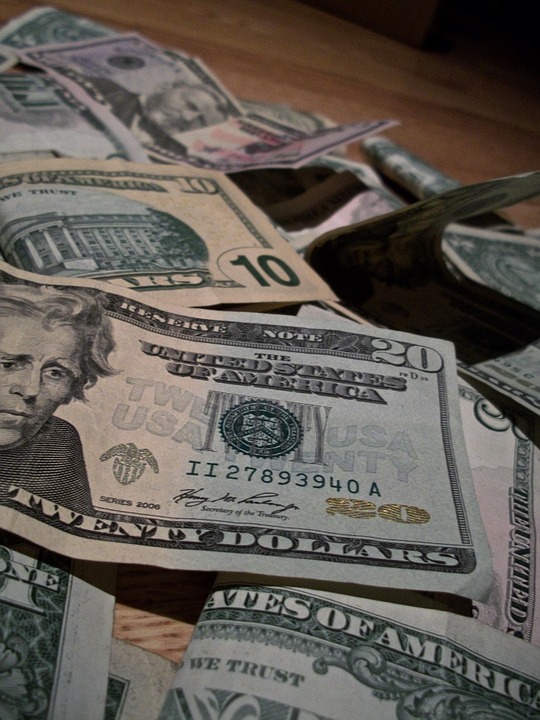 Rochester, New York
May 29, 2017 7:55pm CST
At work we are preparing for Inventory. I have worked a weird schedule, more hours, but things are just weird. My paycheck will be a nice one, but I am really tired and just worn out. Inventory is on June 6th, and is a self scan. I have to be to work at 6 am on the 6th and am working a night shift on the 5th to get a start on the scanning in two departments. This is going to be a pain in the bum, but the money will be good in my paychecks!
3 responses


• Rochester, New York
5 Jun 17
I work at Burlington Coat Factory. This one will be better than last time, hopefully. We're starting inventory tomorrow night.


• Rochester, New York
5 Jun 17
Yes our store always does inventory in June.

•
17 Apr
@LisaSteinmetz
Inventory can be a pain but it isn't all the time is it? If not, then just think of the nice paycheck you will receive.