Can I use the scooter, if I am forty years old?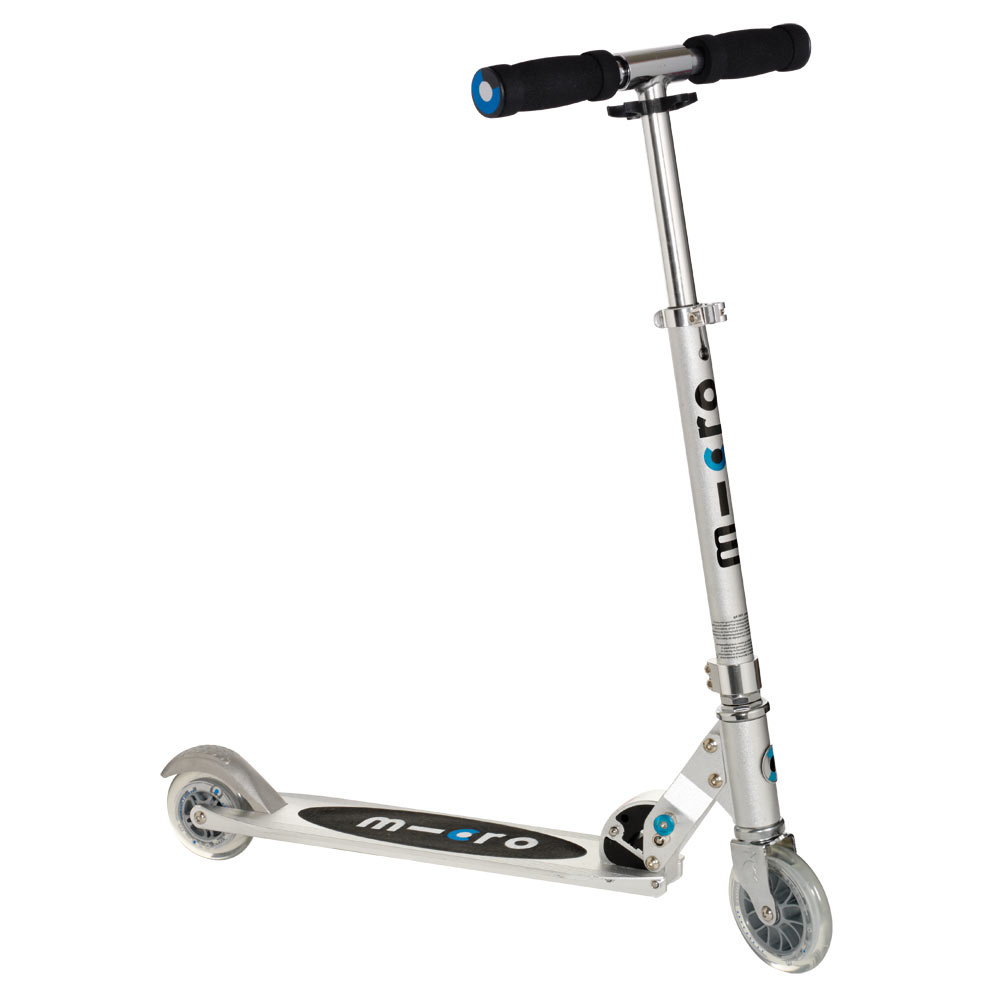 Kazakhstan
8 responses

• Singapore
30 May 17
Is the scooter 40 yrs old or you are that age?


• India
30 May 17
the scooter might have indicated that, it is meant only for teenagers

@magnumopus


• Hyderabad, India
30 May 17
I think this is meant for teenagers but not for above 40

• Medan, Indonesia
30 May 17
Yes, you can use scooter. But if you are children, if u are now adult, it will look shame..

• Australia
30 May 17
People will laugh at you, or talk behind your back, first but then you never know... some of them might copy you... If you want to try, go for it, but make sure you wear a helmet to protect your head please..and pads for your elbows and knees just in case.. and bring with you some bandaids as well..