Dragon Boat Festival - Chinese Dumplings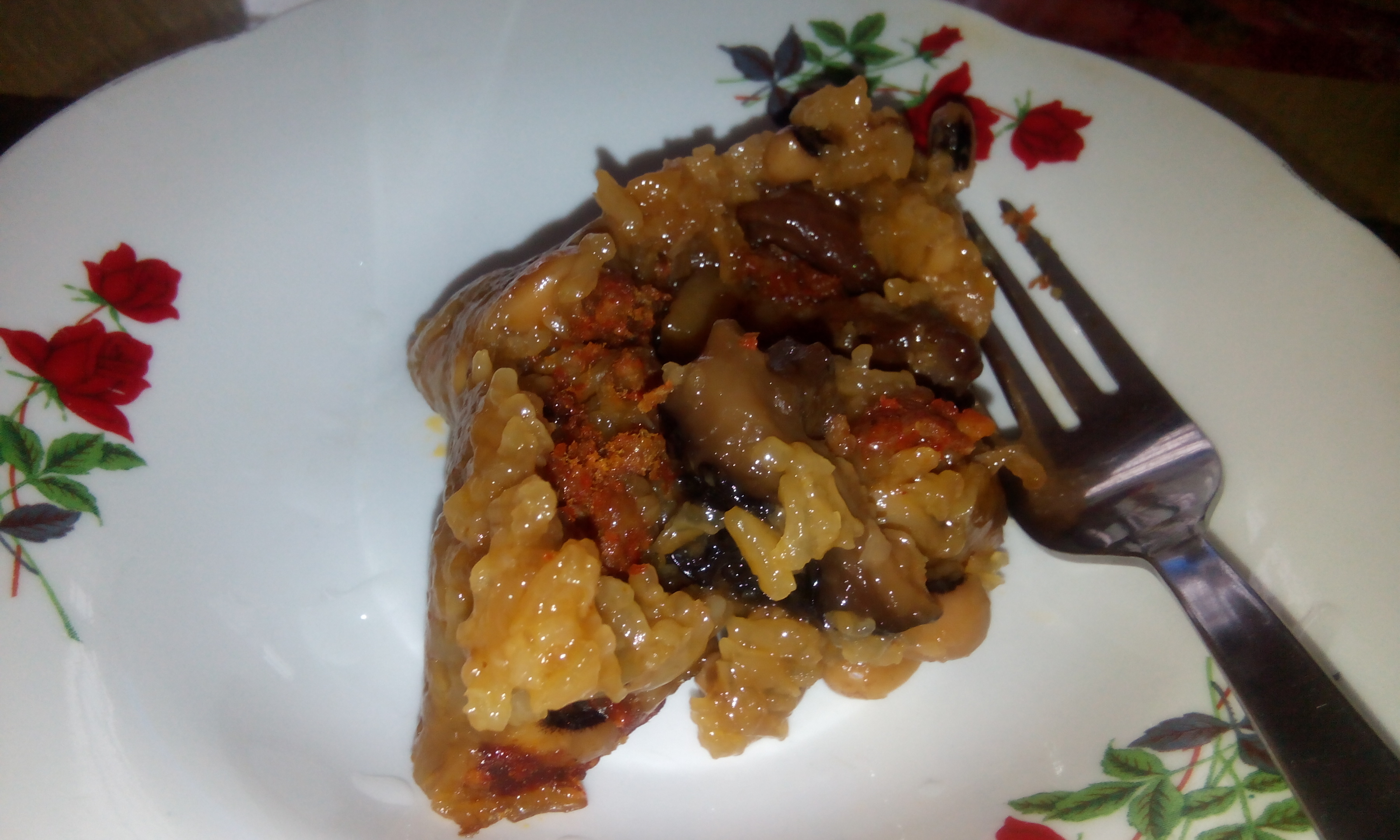 Malaysia
May 30, 2017 10:46am CST
Today, 30th May 2017 is the Dragon Boat festival. You can find the details of this event at wikipedia. During this Chinese event, most Chinese families would wrap and boil triangle dumplings made from glutinous rice, mixed with chinese black mushrooms, pork belly, chinese chestnuts, dried shrimps or red beans. It was rumored that these dumplings were made in order to prevent the fishes from eating up the body of the Chinese poet who had committed suicide in the sea. Honestly speaking, I have no idea how to make Chinese Dumplings which are locally known as "Bak Chang or Zhong Zi". However, I do know how to eat them!!! https://en.wikipedia.org/wiki/Dragon_Boat_Festival
5 responses

• India
30 May 17
We have dumplings like them too but sweet stuffed with coconut and sugar

• Malaysia
30 May 17
@responsiveme
yes, it is called Ki Zhang, made with glutinous rice and sugar, very sweet and small in size

• United States
30 May 17
eating them is good.




• Malaysia
30 May 17
@amadeo
yes they are superlicious, very filling but it is best not to eat dumplings daily. Indigestion. Have you had it?

• Canada
31 May 17
The dumplings sound very tasty! Do you buy them in the shops or go to the restaurant to eat them?

• Malaysia
31 May 17
Happy dragon boat festival to you! The dumpling in your picture looks good! My mom always makes dumplings since we were young, and I just learned how to make from her two years ago. But I don't think I can make it without her help or guidance yet. Perhaps I am going to make it myself next year. Kids always have fun when making the dumplings!


• India
30 May 17
I heard a lot about this festival on mylot. Hope you enjoyed the dumplings.. Have a great day