Flooding Everywhere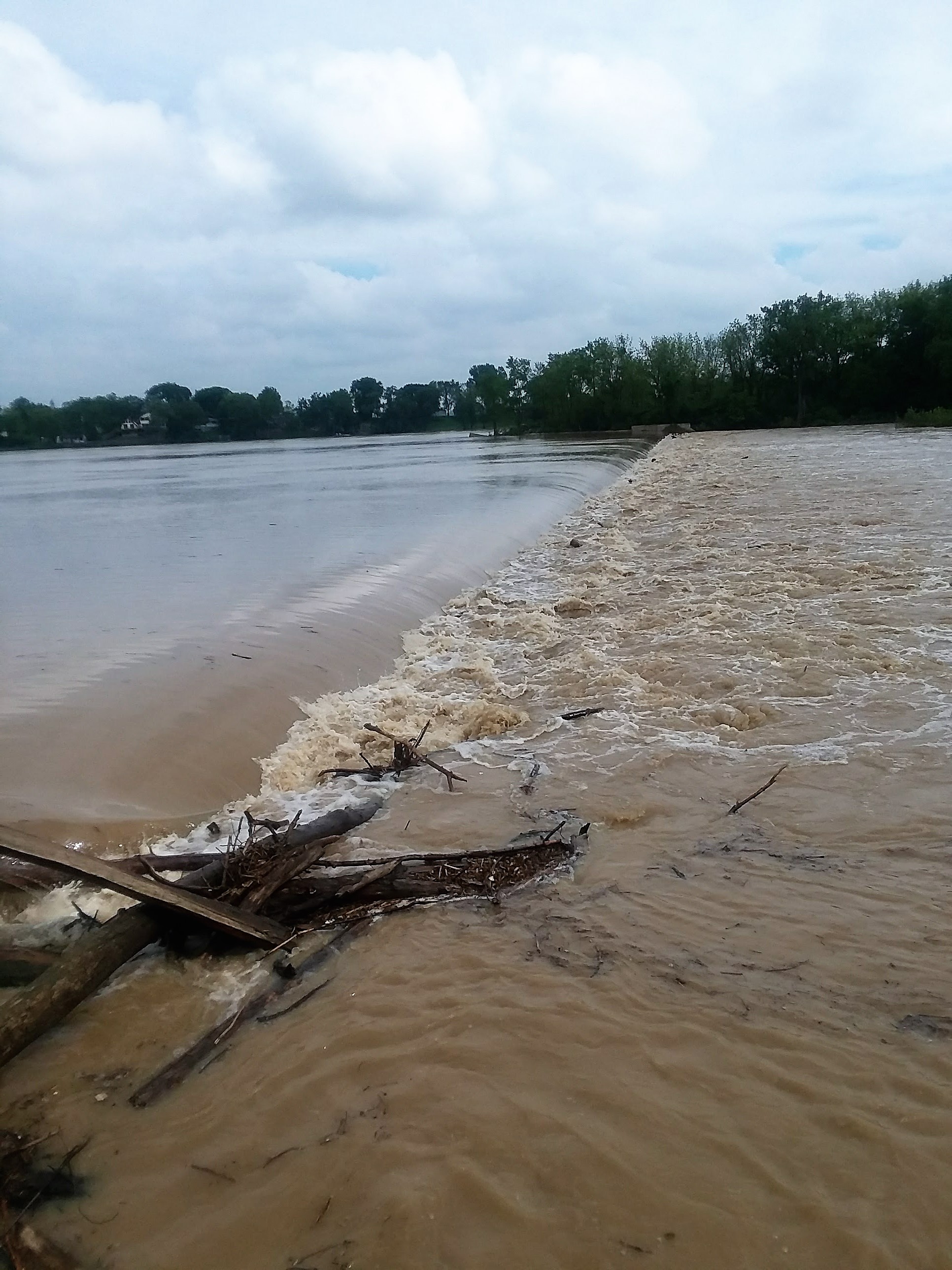 Defiance, Ohio
May 30, 2017 11:48am CST
The local dams are having a heck of a time keeping up with all the overflow of water from all the rains. This particular dam is about to crest the water is so high. The low-lying areas are flooded. I happen to come here because of a family reunion. To get to the park we passed areas that have been flooded - a local trailer park, vacation park that holds RV's and such, and vacation homes along the river. Many had vehicles caught in the flooded areas. Some vehicles came after the flood water went down some to gather what belongings they could save. Would you vacation in an area you knew was a flood area when the overflow of rains come?
5 responses

• Anniston, Alabama
30 May 17
No, its raining off and on here for a week but no floods right now, thank God.

• Defiance, Ohio
31 May 17
Thank goodness you do not have floods in your area.

• South Africa
30 May 17
Tremendous amount of water flowing. Also hope people did not lose their homes and belongings.

• Cuyahoga Falls, Ohio
30 May 17
That's not good. I wouldn't vacation there and plan for someplace drier.

• Defiance, Ohio
30 May 17
I don't mind going to the park, it is on higher ground with a big wall blocking the water from the dam. Having a vacation home in the area is indeed crazy in the spring time in the area.

• Cuyahoga Falls, Ohio
30 May 17

• Peoria, Arizona
31 May 17
That sounds so scary. If I didn't have to rely on cars to get around, then I don't see a problem, but having a vehicle and that is the only way for transportation and possibly being trapped, that just sounds terrible.