Phone guy is here...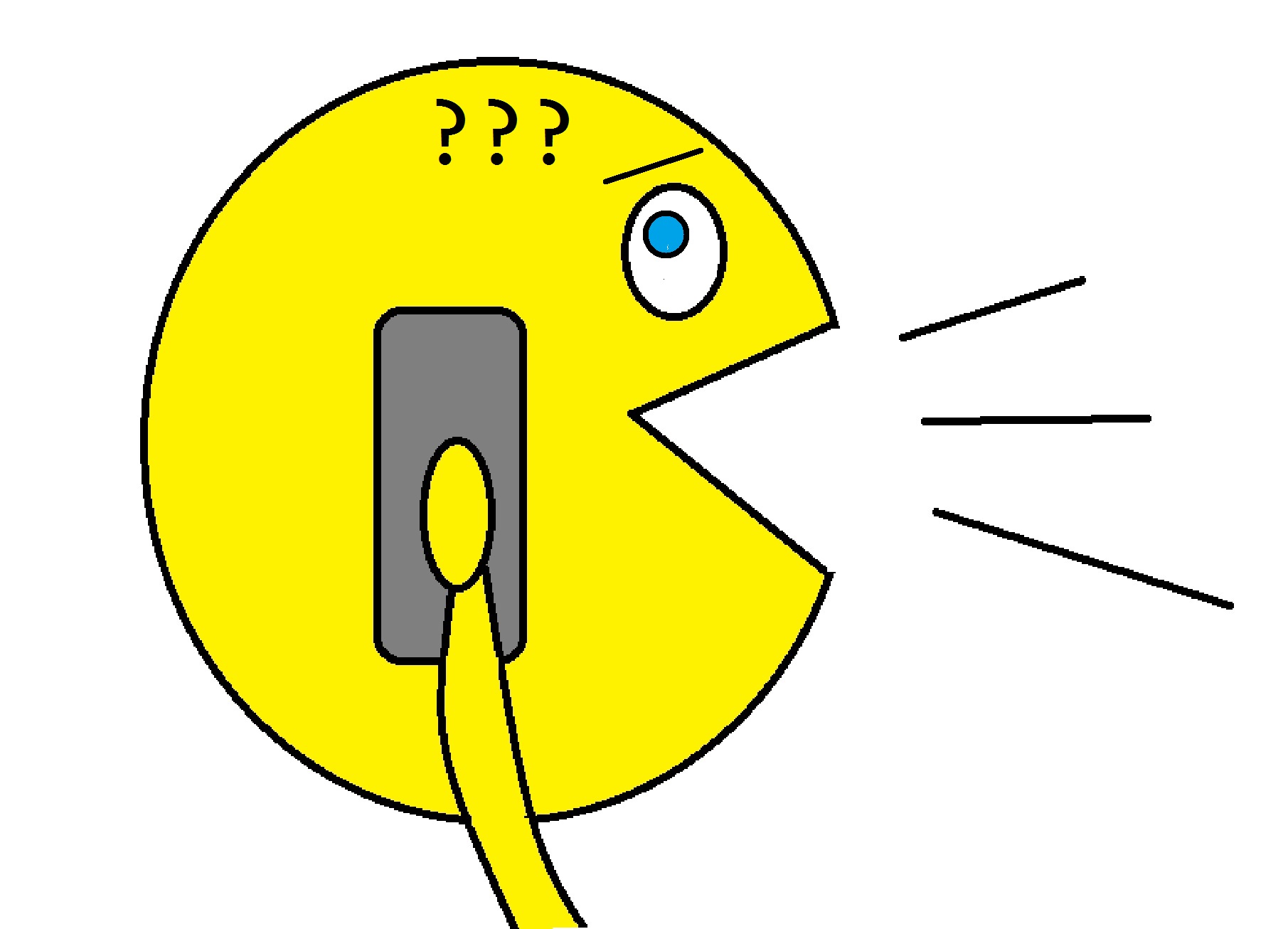 Petaluma, California
May 30, 2017 12:26pm CST
Actually, I think that he's been here about an hour. Our phone has been static-y and only ringing once for a while now. Mom bought new phones, but it did the same with them, so Mom called the phone company and they figured it was the line. The phone repair guy came much earlier than we expected -- actually a couple of hours ago, I think -- but though his van is parked outside, we have no idea where he is. I keep hearing noises at the side of the house (maybe under the house?) but don't see anyone. Hopefully whatever is wrong with our line will be fixed soon.
2 responses

• United States
30 May 17
Could be xhecking the area for bad lines outside?

• Petaluma, California
30 May 17
Yes, he said that there was something wrong down the street when he just came to the door a bit ago.

• United States
30 May 17
@xstitcher
good. Glad he got there and noticed something.