I start drinking cat food! LOL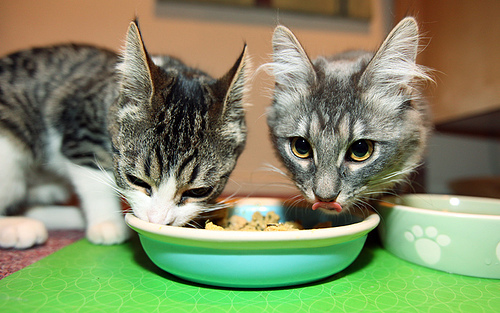 Luton, England
5 responses

• Hong Kong
1 Jun
I also drink energy drink with taurin and I hope I will not be transformed into a cat.


• Singapore
31 May
I thought Taurin is only for energy drink and do you know the source of Taurin? I have really no idea why cats needs Taurin?

• Luton, England
31 May
I've just found this but not read along yet.

I am sure you have heard about the importance of taurine in a cat's diet. It is a naturally occurring amino acid found in muscle meat and organs.


• Toccoa, Georgia
3 Jun
I did not know that. Why would they put that in there?