Good night, myLotters ! 5-31-17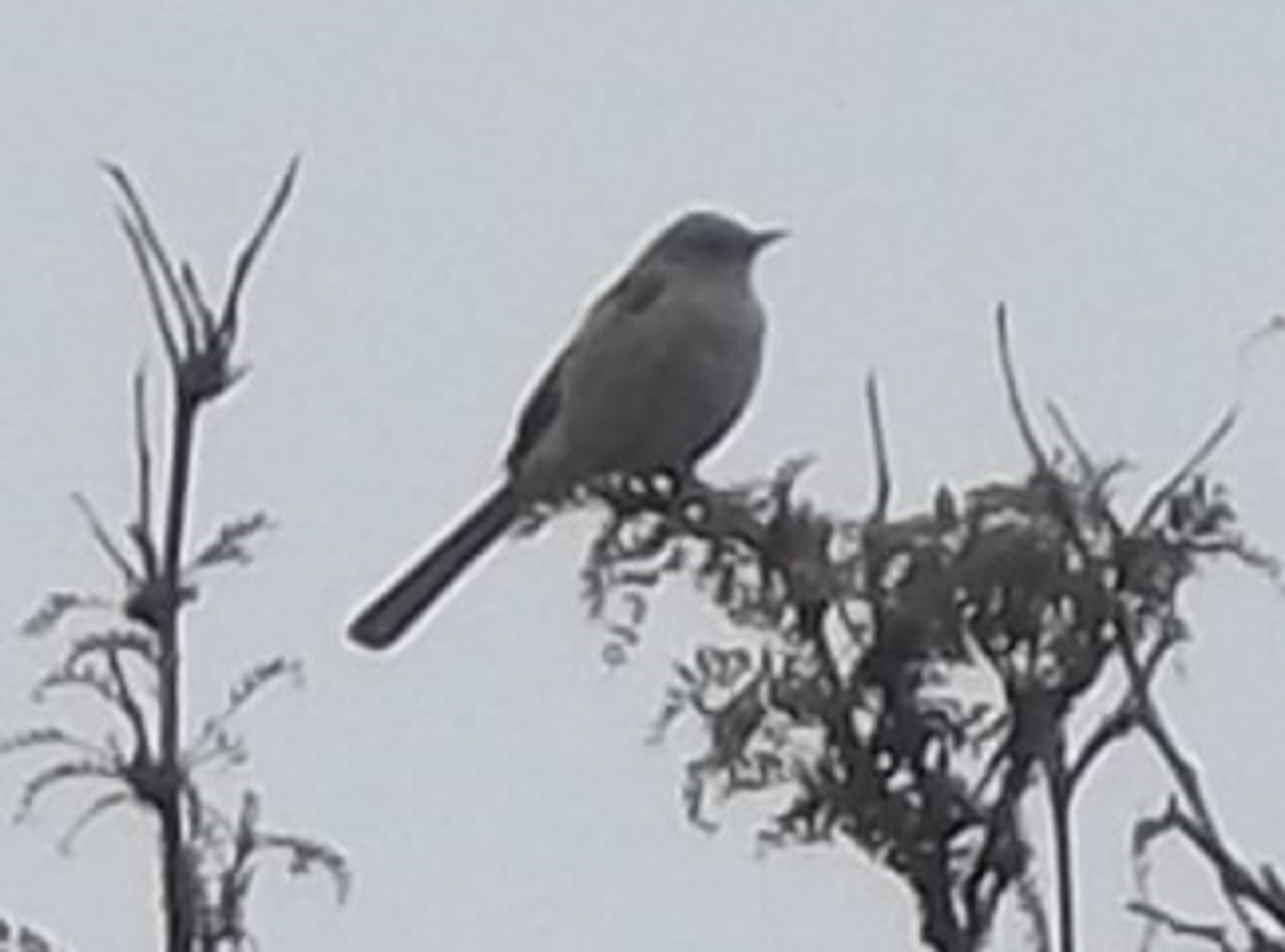 Petaluma, California
June 1, 2017 12:40am CST
Tomorrow when I wake up it will be June. I hope that those of you who have woken up to a June morning already will have a good rest of your day. I need to get a treat for Angel to get her off of my bed. Tomorrow one of the things that I hope to do is make her some more treats. I will need to vacuum at least one room tomorrow too, as Angel is shedding like nobody's business. Bible study will get done tomorrow, and of course, more stitching will get done tomorrow. Have a great night/morning/etc. in your part of myLot land !
5 responses


• United States
1 Jun 17
Hope you have a good first day of june when you get up

• Los Angeles, California
1 Jun 17
Have a good May night and good June morning.