A comment on my cascading alamanda took me to wisteria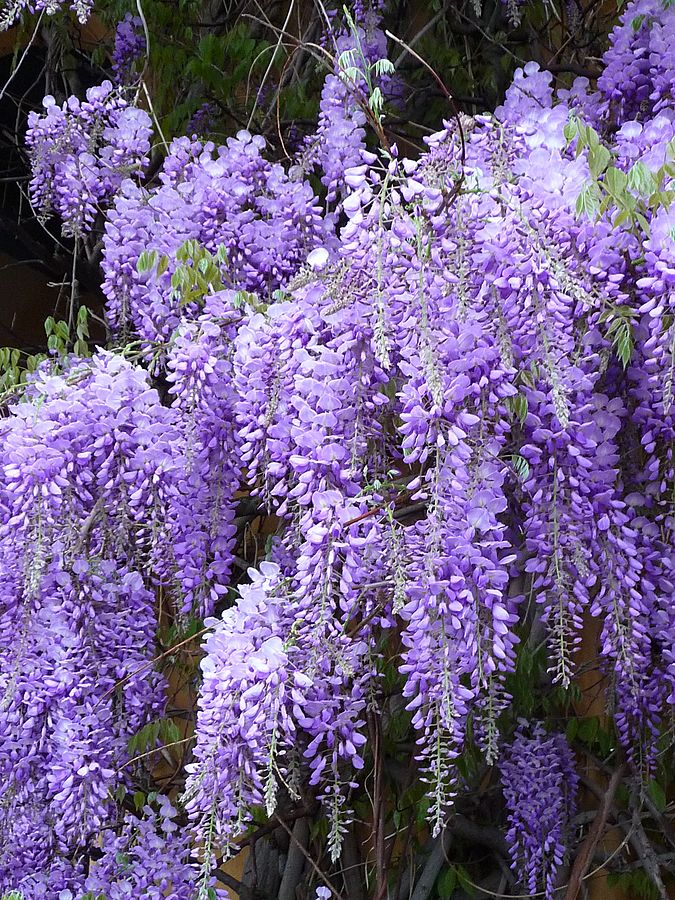 India
June 1, 2017 2:44am CST
@julie555 attached a picture of Lilac in her comments on my discussion 'cascading alamanda. and that took me to Wisteria a creeper that is incomparable to anything on earth. I can just sit and watch those images for hours on end and what more would I not do watching a video on that. I just spotted a video and thought of sharing it with you. The most spectacular wisteria in Japan.

Wisteria (also spelled Wistaria or Wysteria) is a genus of flowering plants in the pea family, Fabaceae, that includes ten species of woody climbing vines na...
6 responses


• India
1 Jun 17
Sad you could not save even one plant.


• India
1 Jun 17
I felt the same way when I watched the video clip

• United States
1 Jun 17
Wisteria is just gorgeous. I am not sure if Wisteria would do well here. Have not seen any Wisteria in the area.

• India
1 Jun 17
https://longwoodgardens.org/gardens/wisteria-garden

• United States
2 Jun 17
@allknowing
Thank you!




• India
1 Jun 17
We do not have this flower. It is stunningly beautiful.

• Philippines
3 Jun 17