What do you think about violent video games?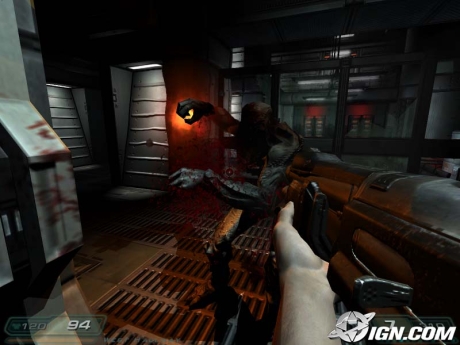 Luton, England
6 responses


• Luton, England
1 Jun 17
You are right of course, however there are very fun and colorful, so called "violent" games for children as well. You wouldn't think of them as violent, but they have their own kind of violence. Such as spyro the dragon and any other cartoon game for below teens. You just have to find the one which you feel okay with for your kids! :)

• Banks, Oregon
1 Jun 17
I think they are harmless fun. I enjoy them from time to time.

• Philippines
1 Jun 17
It is not for me

..maybe because I really do not like brutal games but for my husband, It is the same as you, but most of the time he loves playing the Thief games and car racings



• Philippines
2 Jun 17
@Joey88
hmmmm..oh I guess you are right on that..I also love to play bowling on XBOX games


• Hong Kong
1 Jun 17
I hope that all the minor or children stay out of such violent games or such kind of games be off-limits to children.


• Luton, England
1 Jun 17
Unfortunately most parents just don't give a crap about what their kids do, modern society's large problem is because of this. Of course games have these rules and restrictions, but they are easily bypassed by todays smarter and smarter small children. By the way, I love Korean/Japanese/Chinese video games, they are among the best with so much color and story!

• United States
7 Nov 17
that might be one way to reduce stress but certainly NOT the most effective as now the person watching and interacting with the violence, has fed into violence being a way to handle their reactions to stress. Agree or not ?

• Philippines
1 Jun 17
They're great. Kids just need to be guided when playing those games. At the very least, they would have an idea of what is actually bad and what is not.