yesterday dessert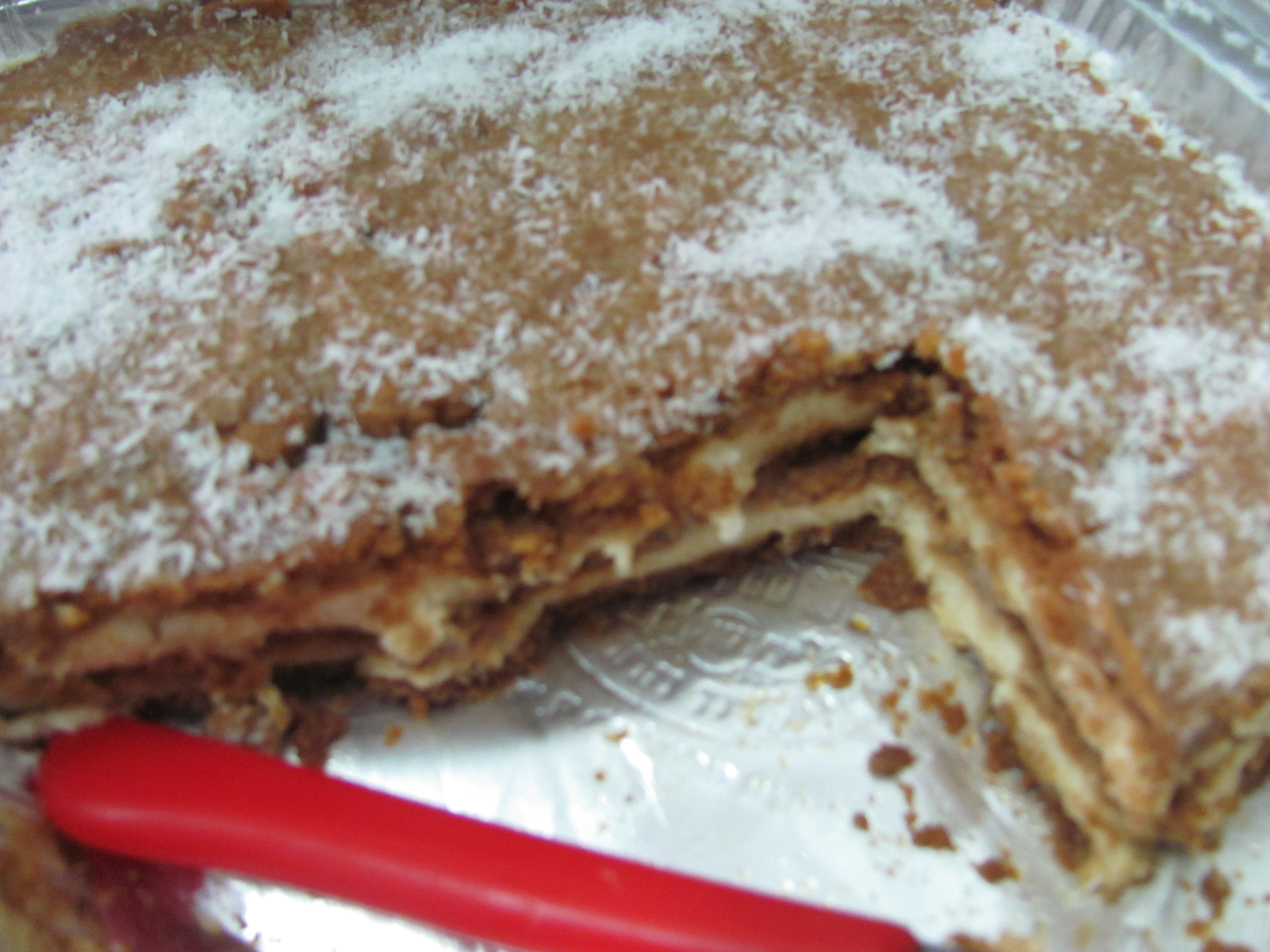 Israel
June 1, 2017 4:04am CST
for "shavuot" holiday we looked for easy , tasty and different dessert... finally we found nice option and here the result after half of the cake fastly eaten

the cake is actually layers of lotus cookies and layers of milky cream. There is also a lotus spread. (And coconut for decoration)

~~~~~~~~~~~~~~~~~~~~~~~~~~~~~~ This is a holiday celebrated by Jews at this time of the month. We celebrated it two days ago and are accustomed to eating it among other things.

8 responses




• Germany
1 Jun
It looks soooo yummyyy..





• India
1 Jun
The cake must have been delicious.Isthere any Psrticular name for the cake?

• Hyderabad, India
1 Jun
May I know the reason for celebrating it.?