Can we control love or does it control us?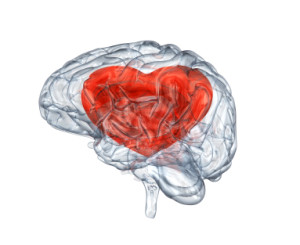 Luton, England
June 1, 2017 7:58am CST
~ 77% of people asked claim that it's impossible to control who you fall in love with. It has been always an embarassing question because I can fall in love even at first sight (or maybe just feel butterflies in my stomach, which can be the very first stage of falling in love), but I know many people who say they are unable to get to love someone for long weeks or even months. I guess this mostly depends on the personality and experience since every person needs a different amount/intensity of care from his/her partner. There are those who need some regular care from the other but also much freedom, for days or even weeks spent alone existing separately. And there are the types of people who just live to love and to be loved everyday (of course in a mentally healthy way) that is what I prefer. Any experience?
8 responses

• Canada
1 Jun 17
It makes sense that you can't control who you fall in love with. Its nature and you can't really plan or predict love.



• United States
23 Jun 17
Hi there
@Joey88
that particular emotional reaction to another person is so very complicated and yet it can be avoided should we hold up a wall that keeps us from any emotional response; however when that fails as it usually does, we need to keep in mind the big difference between love and infatuation (those butterflies can also mean anxiety . . .)

• Gurgaon, India
3 Jun 17
It's love which control us, no one can control love.

• Philippines
2 Jun 17
I think some got confused on being attracted and falling in love..For me, I guess when you suddenly meet someone and felt that you like that person it is simply because you are attracted to that person physically because Love only enters if the Like develops more and more or discovers new things about that person, Until the time that you are already wanting that person to be with you for a lifetime then Love comes