Another Drawing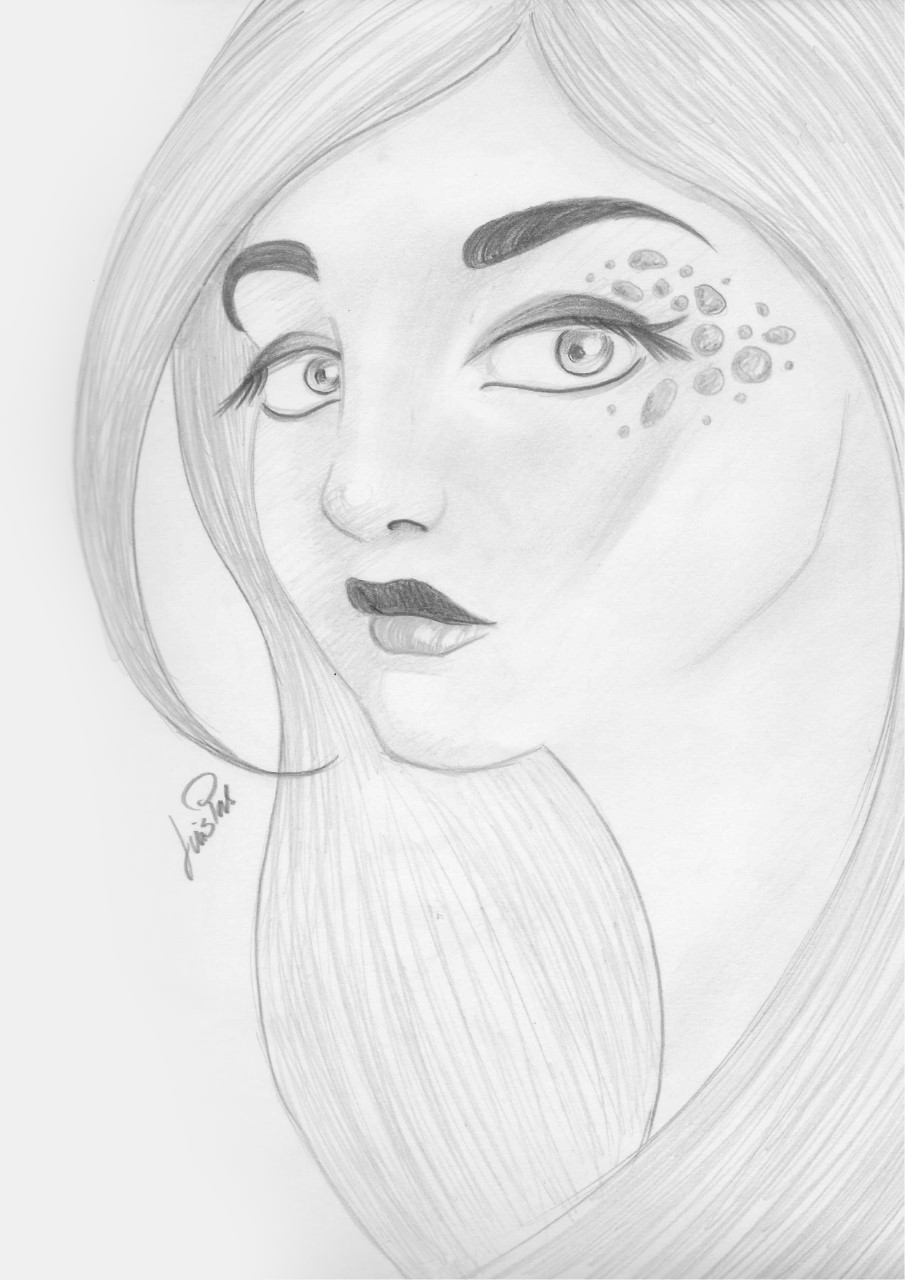 Venezuela
6 responses

• India
1 Jun 17
Nice drawing. Have you drawn your own picture?

• Venezuela
1 Jun 17
Thank you. Yes I did :) but I didn't like it very much



• Venezuela
1 Jun 17
Thank you so much :D I used to upload my drawings here: luis-parawhore.deviantart.com/ I was doing but people is rude sometimes, one "friend" told me that my art it's not enough for even critique it. I tried to sell them but it's kind of hard :(

• Venezuela
2 Jun 17
@Nawsheen
I did too. That's why I decided to not show my drawings to my "friends" :( and that's why I had days with drawing anything


• Hong Kong
1 Jun 17
I interpret that drawing as involving a young lady which seems lost and can't find her way back home in life.


• Venezuela
1 Jun 17
I like that interpretation :) you can imagine anything you want

• United States
30 Jan
This is good, only one tiny flaw in it, the pupils aren't centered. The spots around the eyes kind of reminds me of one of the aliens that used to be on Star Trek Next Gen, but I can't remember which one, didn't really like the latter Treks that much, except Voyager, even then it wasn't in the same class as Classic Trek in my book.