The Most Kindest People Get Hurt The Most !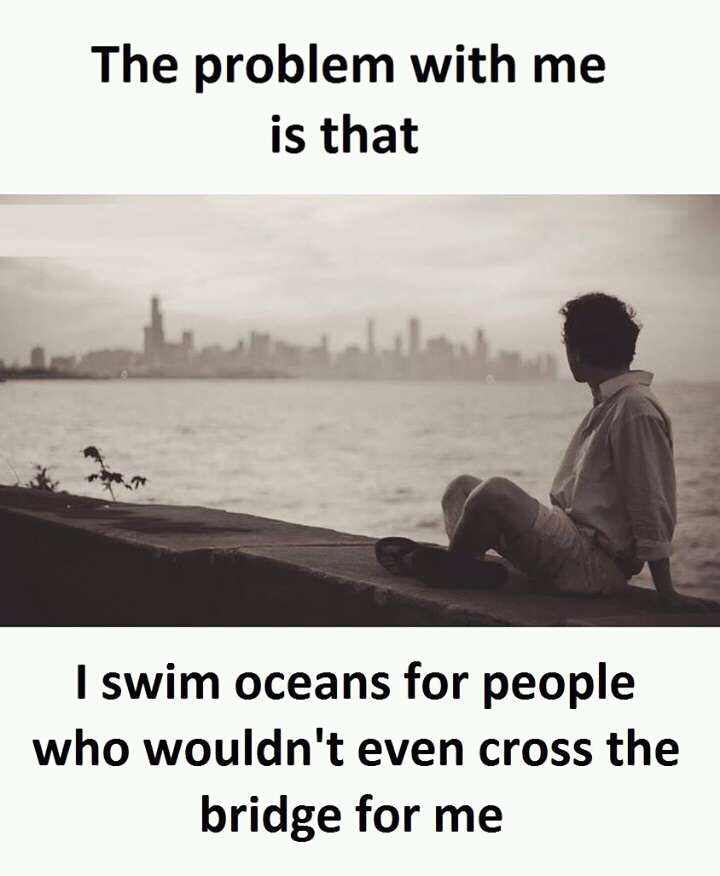 June 1, 2017 12:53pm CST
It baffles me whenever I see good hearted people get hurt while the bad ones don't,is it that life is partial or something. . .am I the only one observing this? The most kindest people get hurt the most, I keep finding reasons from great minds around the world, why?
3 responses

• United States
1 Jun
It sure feels this way to me also Sam. I have been hurt very badly even by the family member who I bent over backwards for, for many years. I do not know what makes others so ungrateful.

•
1 Jun
@TiarasOceanView
uh oh! That doesn't feel right dear friend that's just the way it is



• United States
1 Jun
@Sambriel
Yes it is. And I have accepted this and move on.

•
1 Jun
@TiarasOceanView
great to know! One thing I know for sure is you're responsible for your own happiness I love that!



• Venezuela
2 Jun
This always has been like and enigma to me, actually today I've been feeling a little down for something that my brother told me, he laugh at me for doing right and I felt so mad with him :( I try my best to help, to be kind and it's like everyone enjoys making fun of quiet people. I'll never understand that, and none understands me