Recycled old typewriter!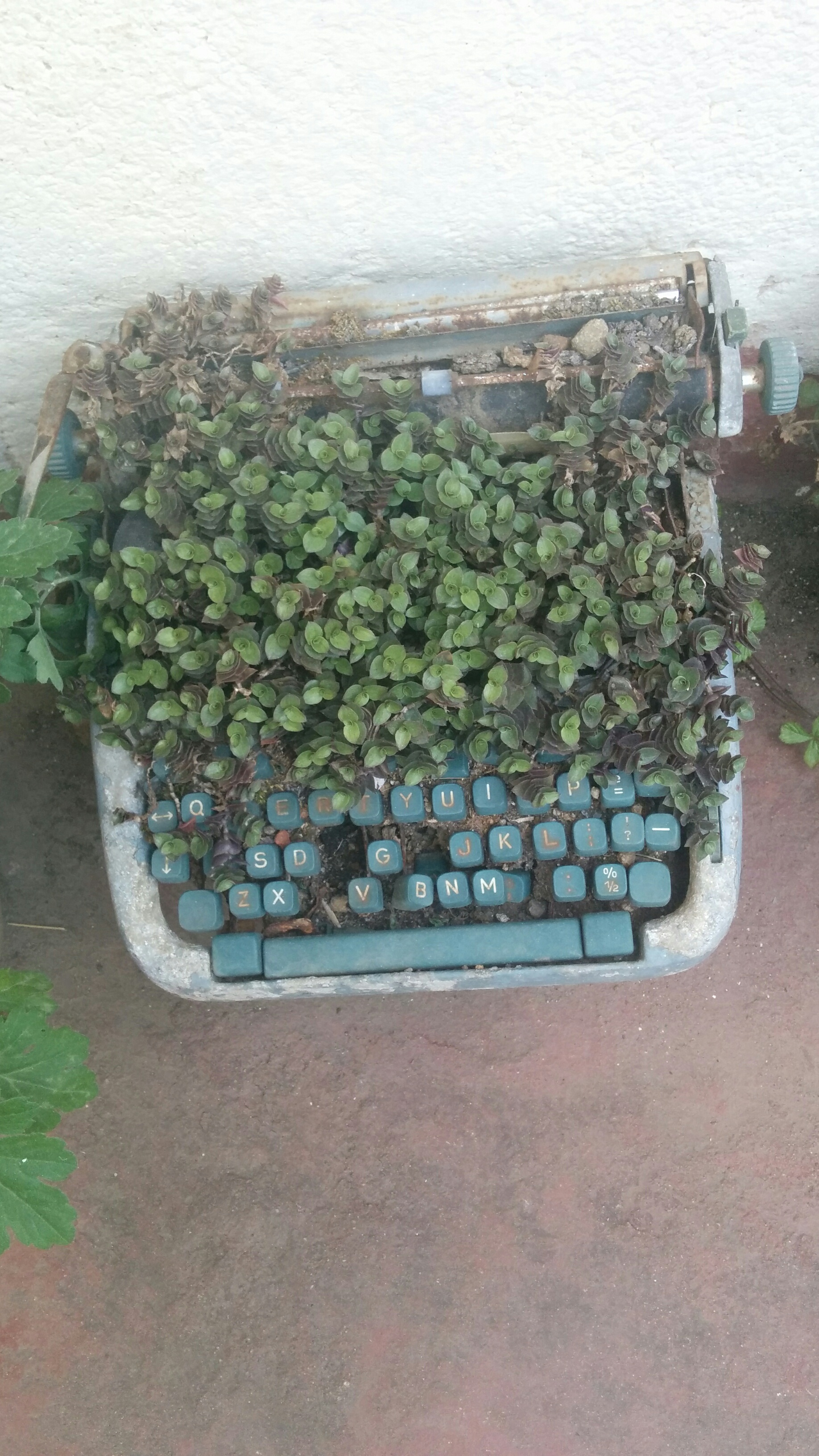 India
5 responses

•
24 Jan
I always thought typewriters should be used to writing something.

• India
3 Jun 17
Lol..I was wondering what was it..then I got it..it is a type writer... Unique way of recycling Have a good day

•
3 Jun 17
I was sad to see my old typewriter in this shape.

• Chile
3 Jun 17
I love typewritters as they are. I still think that they are better than computers sometimes.

• United States
3 Jun 17
Oh my I had never seen anything like this! Yes it is a great idea!