Puppy fever!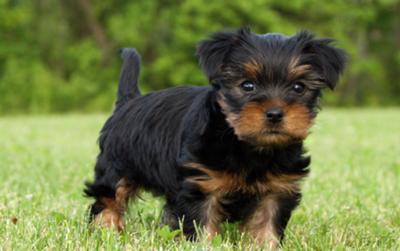 8 responses

• Gainesville, Florida
3 Jun
I love puppies too, but it's when they grow up that it becomes a problem for me. I have allergies to dogs, so unfortunately I can't have one for a pet. But puppies don't seem to bother my allergies. They need to invent a breed of dog that just stays a puppy forever! haha

• Gainesville, Florida
4 Jun
@Genipher
Oh goodness, I never thought about that! That would offset any benefits of them staying a puppy forever! haha



• Redlands, California
3 Jun
You into small dogs, medium large? You like mellow dogs or high energy? Guard dogs or gentle easy going dogs? Hard to recommend if you do not tell us your preferences.


• Chennai, India
3 Jun
So Cute puppy....

Sorry... No idea.... Welcome to mylot...