Is blogging your daily routine.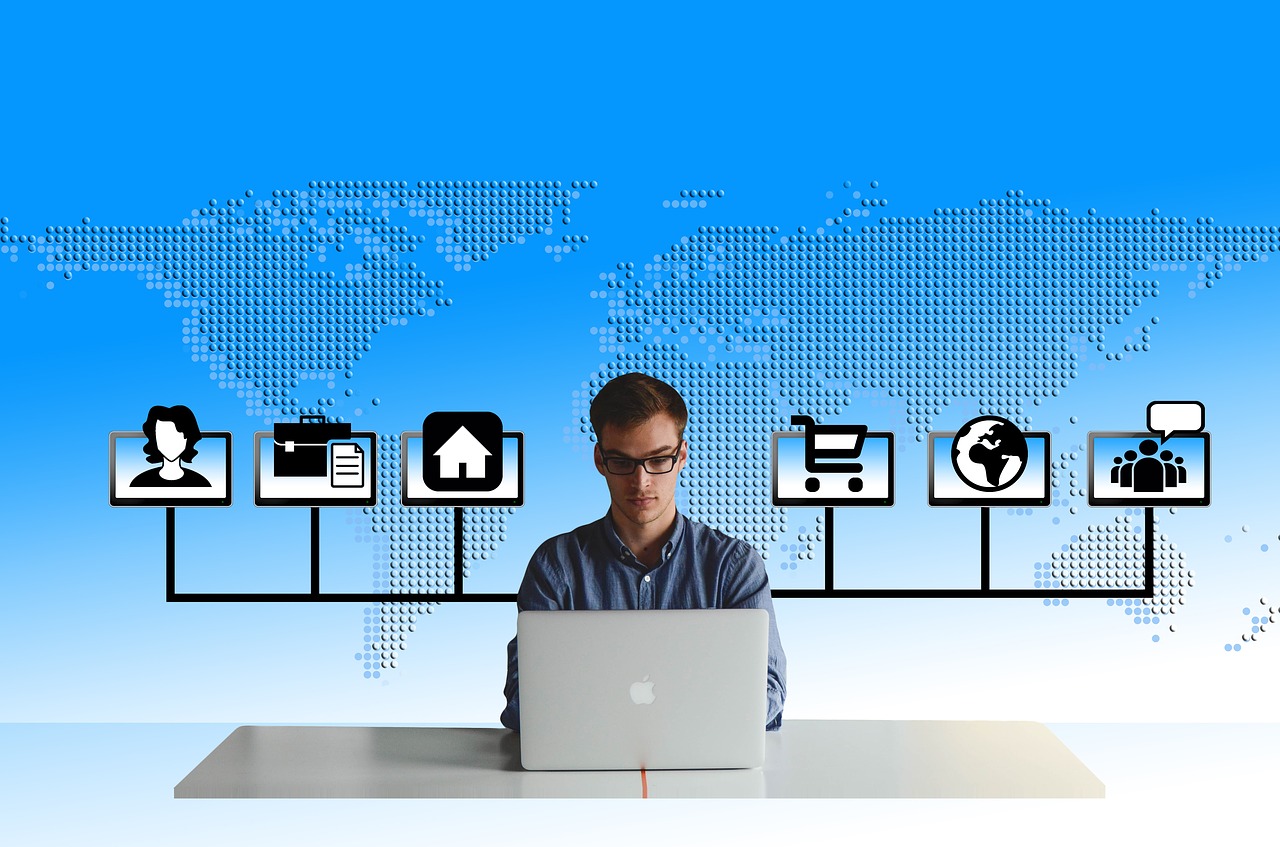 Asansol, India
June 3, 2017 1:23am CST
Most of us blog including me. I used to blog a lot. But now I only blog at weekends. It is also tough to maintain schedule. Guys now I am also using a tool open live writer. You can also schedule blog at a later time. Do you also blog regularly. You need to only at weekend I think.
6 responses

• Philippines
3 Jun 17
I started blogging last year. I can only blog once a week. It has been a hard work for me. Thank God for my online friends who keep on helping me whenever I have technical problems. I haven't posted for a month now because of my trip to Indonesia. There are so many things to write but for now, I would like to earn more online since I have to pay for my domain and hosting provider again.

• Philippines
3 Jun 17
@Kehsiba
Yes, it is easy to write here in Mylot. But if someone wants to look more professional online, a blog will be a good idea.

• Asansol, India
16 Sep 17
Occasionally we are busy. But scheduling is important. Also I do b log weekly.


•
2 Nov 17
I wish I did blog regularly. I started a series and I guess forgot about it because other things came up and have not done any blogging in awhile. I know I should get back to it.

• Jeddah, Saudi Arabia
15 Sep 17
@mysimplelot
I try to maintain some blogs but I don't visit as often.