I tink I gonna quwhy ~,vv,~

El Paso, Texas
6 responses


• El Paso, Texas
3 Jun
Seems that makes 3 of us. Not that I'm glad it happened to you of course.

• United States
3 Jun
I have posted today, but I too have run into the problem you experienced.

• El Paso, Texas
3 Jun
Not to be rude butt boy am I glad it ain't just me. I sent a message to bugs so hopefully it'll get fixed.

• Olney, Illinois
3 Jun
Yep, just you.

So did you try to edit the photo in?

• El Paso, Texas
3 Jun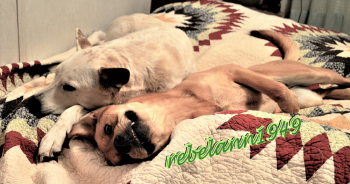 Nope, not just me

at least one other had the same problem.

I did try to edit it in and just now I reset the size so I'll try to post it on this comment. So far even that didn't work.

• El Paso, Texas
3 Jun
Woooohooooo, that worked. Looks like I have to rethink size once more. Why do they do this to me? They tryin to aide dementia??



• El Paso, Texas
3 Jun
I only had a problem with the photo but otherwise I can post discussions, it's just not my style to post without one of my photos.

• Moses Lake, Washington
3 Jun
I deal with that too often. I feel your pain.

• El Paso, Texas
3 Jun
Its enough to drive me nuts and I really don't need the help