Best cook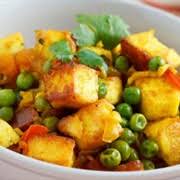 8 responses

• Roseburg, Oregon
3 Jun 17
That is so true my Mom was the best cook and my kids told me I was the best cook.

• Philippines
3 Jun 17
Home cooking is always the best, it is aways something you would return to even if you had been to expensive and fancy restaurants.



• United States
3 Jun 17
I've always tried to cook chicken and pastry (dumplings) like my aunt, but they still don't taste quite as good as her's!

• India
3 Jun 17
I agree..mom cooked food is the best


• India
27 Feb
Yes it is very true. You can never get the taste of dishes made by your mom wherever you buy the same thing. Our moms cooking are really magical.